Kresge Auditorium, 1954
Eero Saarinen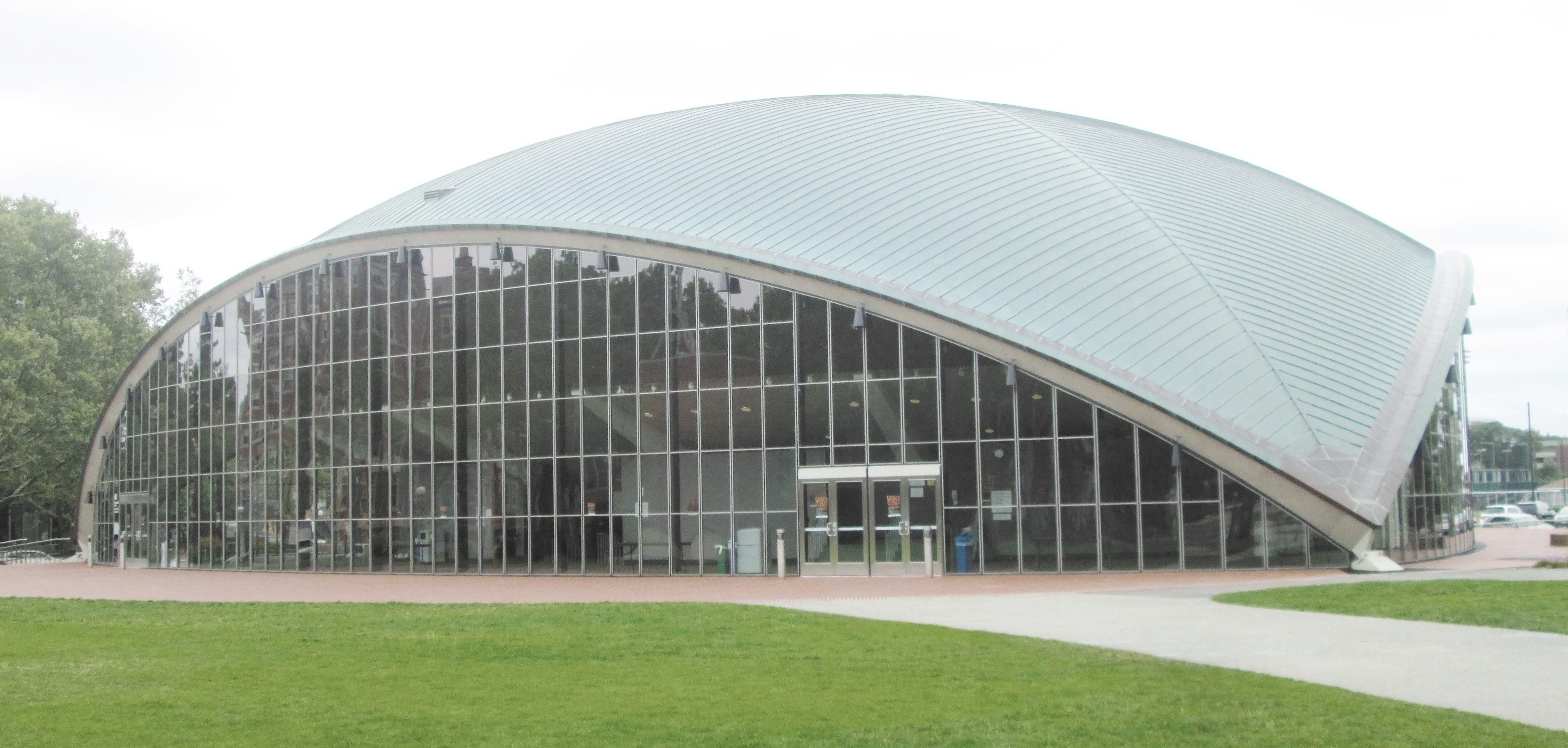 Eero Saarinen was born in Kirkkonummi, Finland in 1910 and emigrated with his family to the U.S. in 1923. He studied sculpture at the Académie de la Grande Chaumiére in Paris in 1929-30 and architecture at Yale University, graduating in 1934.
After traveling in Europe on a scholarship, he returned to the U.S. to teach at the Cranbrook Academy of Art. In 1937, he collaborated with Charles Eames on a series of prize-winning furniture designs. He worked in the architectural office of his father until Eliel Saarinen's death in 1950, when the firm became Eero Saarinen and Associates.
In addition to Kresge Auditorium and the Chapel at MIT, Saarinen's outstanding designs include Dulles International Airport, outside Washington, D.C.; the TWA Terminal, JFK Airport, New York; and the Gateway Arch, St. Louis. The last three projects were completed by Saarinen's his partners, Kevin Roche and John Dinkeloo, after his death. Eero Saarinen died in Ann Arbor, Michigan in 1961.
Audio
Listen: Mark Jarzombek on Eero Saarinen's Kresge Auditorium