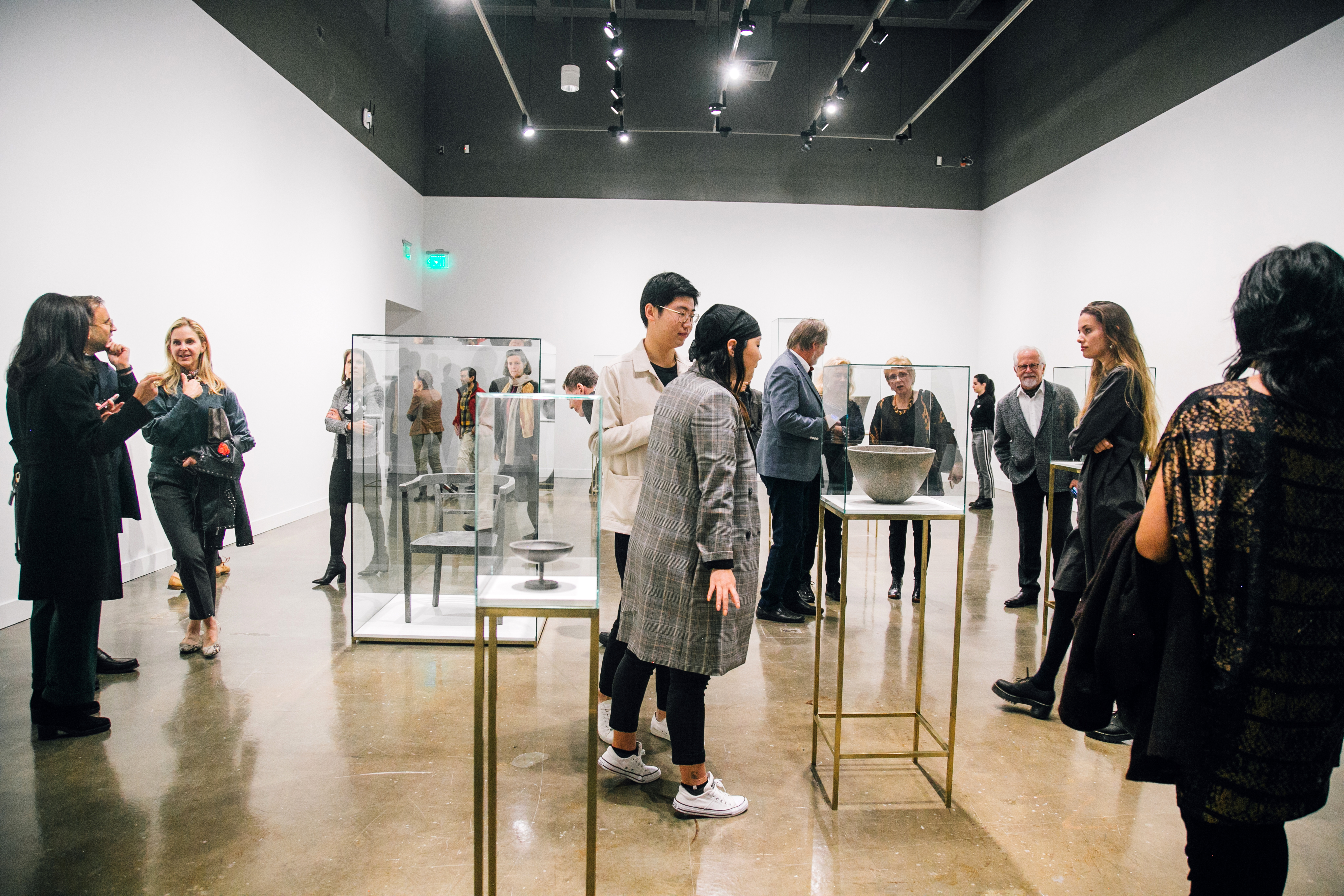 In addition to furthering the List's mission, members of the Director's Circle enjoy the benefits of belonging to the List Center community. Membership offers a deeper, expanded experience for those with an interest in contemporary art.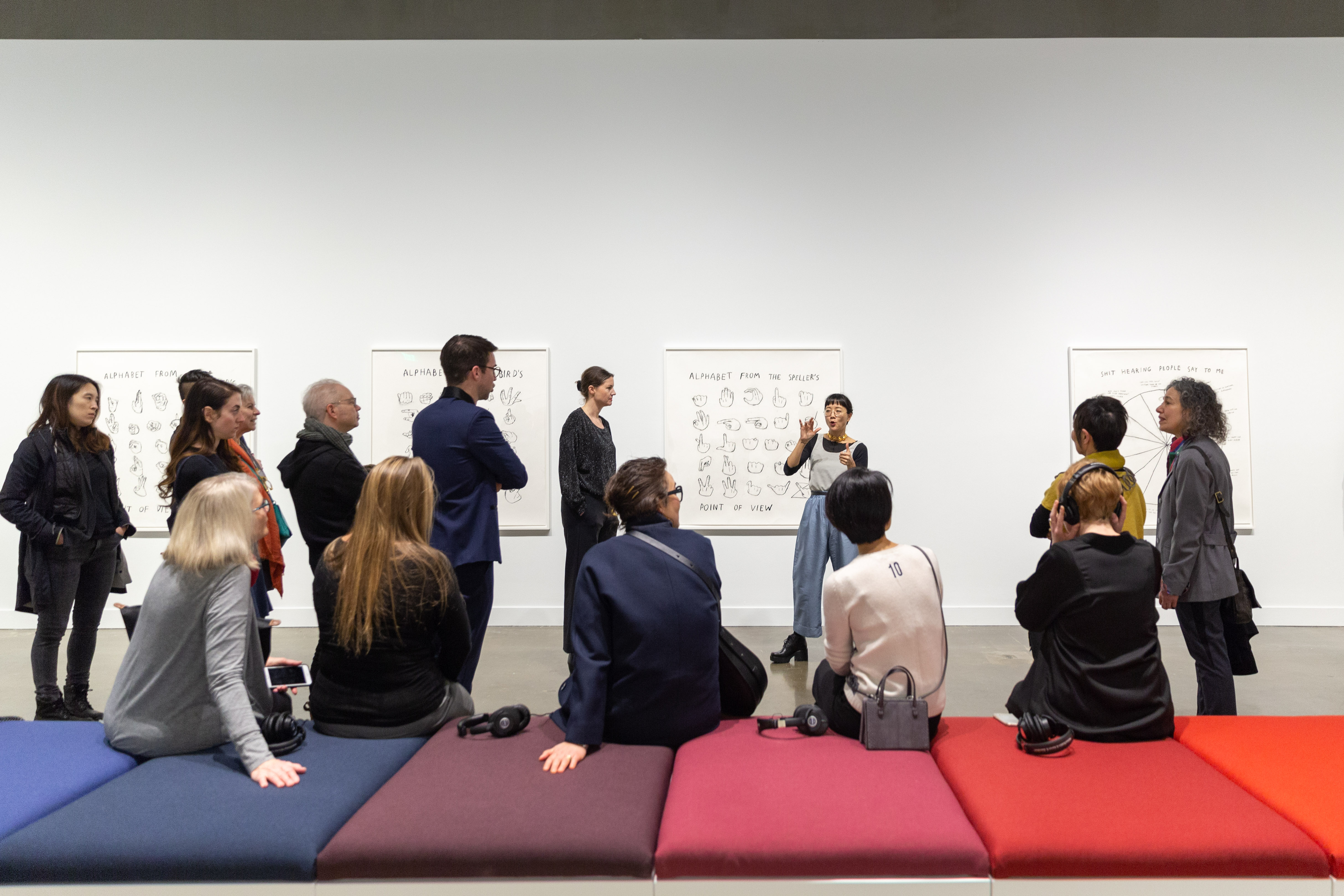 There are many ways to support the List Center, and every gift matters. We benefit deeply from our annual fund, gifts of art, endowments, and planned gifts.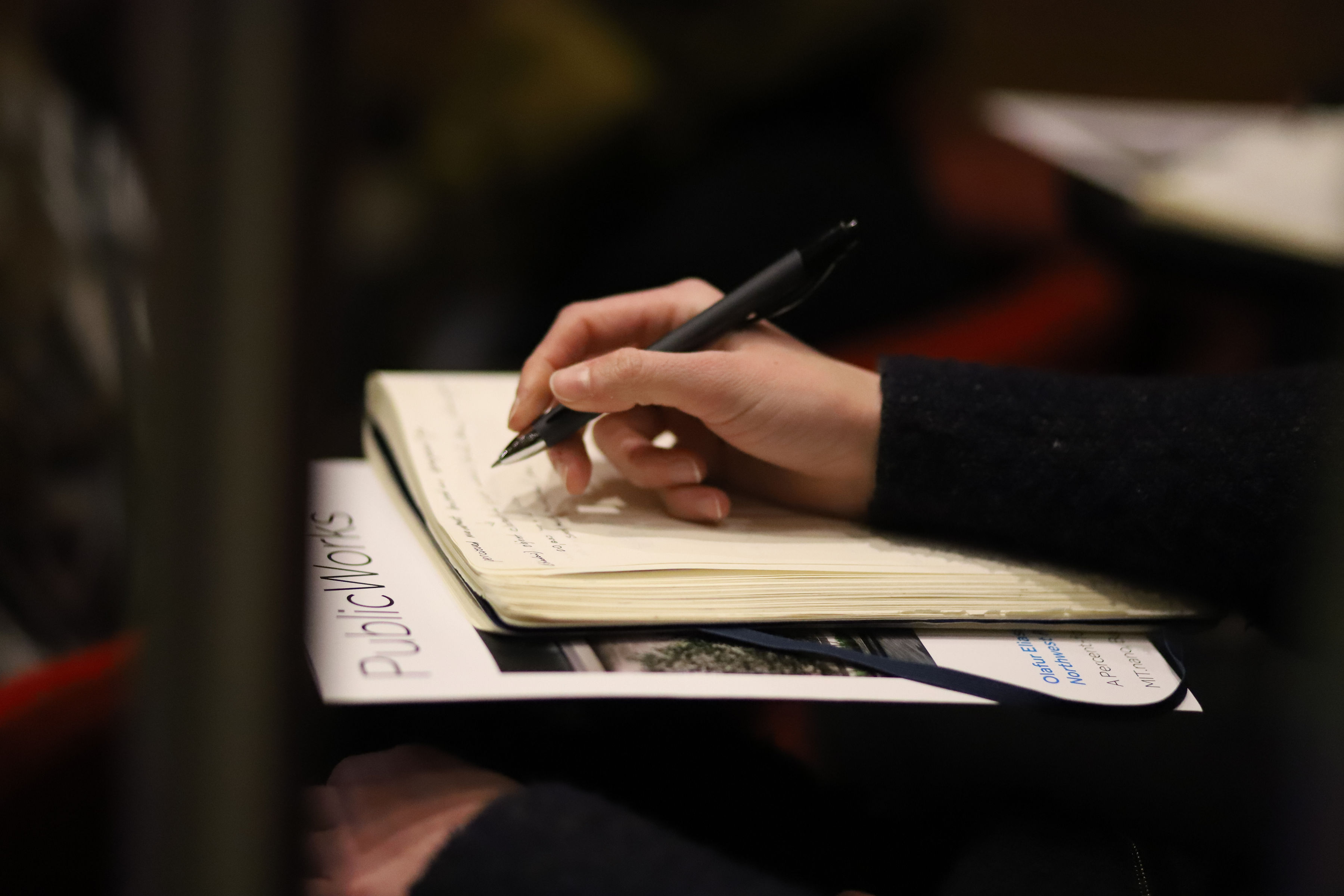 The List Center advisory committee and staff extend deep thanks to our donors for their contributions during the fiscal year from July 1, 2020 – June 30, 2021. Thank you for your generous support.