Selections from the Collection
-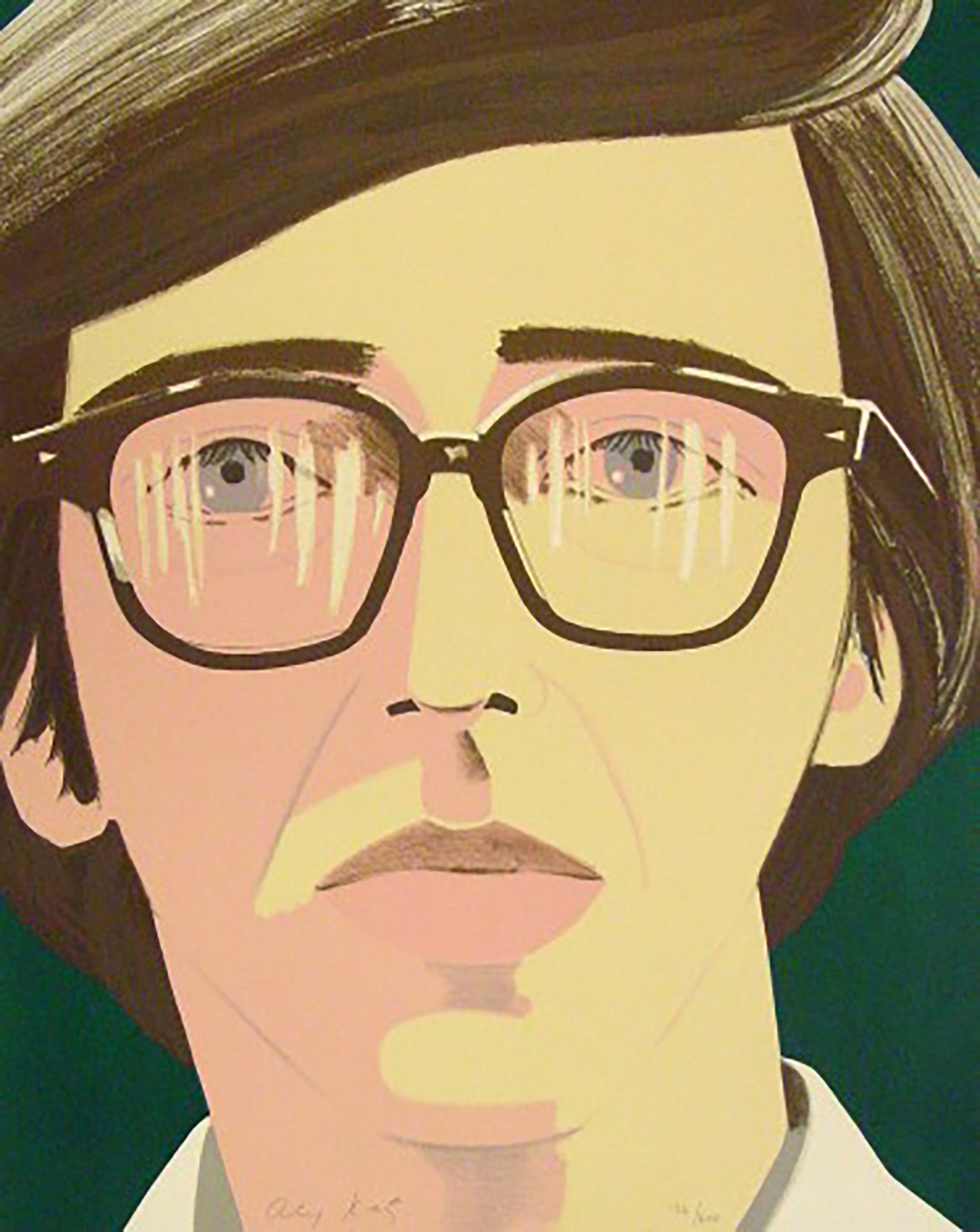 Explore all artists who have exhibited at the List in our
Artist Index
.
Selections from the Collection features seventeen pieces from the MIT List Visual Arts Center Permanent Collection, spotlighting the work of seventeen renowned artists.
The list of artists represented in this show is as follows: Mark DiSuvero, Peter Hutchinson, Alfred Jensen, Wolf Kahn, Alex Katz, Robert Kushner, Sol Lewitt, Roy Lichtenstein, Carlo Maria Mariani, Robert Rauschenberg, Bridget Riley, Ed Ruscha, Kenny Scharf, Cindy Sherman, Pat Steir, Philip Taaffe, and Andy Warhol.
Most of these selected contemporary works, ranging from 1964 to 2000, reflect a pop art flair. One of the featured pieces is Andy Warhol's famous 1966 silkscreened cow wallpaper, a pink cow head on yellow background, typical of the bright colors that characterize his style. One of Cindy Sherman's photographs will also be seen in the show. Known for her overt social commentary and criticism of the media, the fact that none of her works are titled forces the viewer to draw their own conclusions. The1992 C-print photograph in this exhibition shows a baby doll fitted with a disconcerting mask.
All images are protected by copyright law and thus cannot be reproduced or altered without the expressed, written permission of the artists.