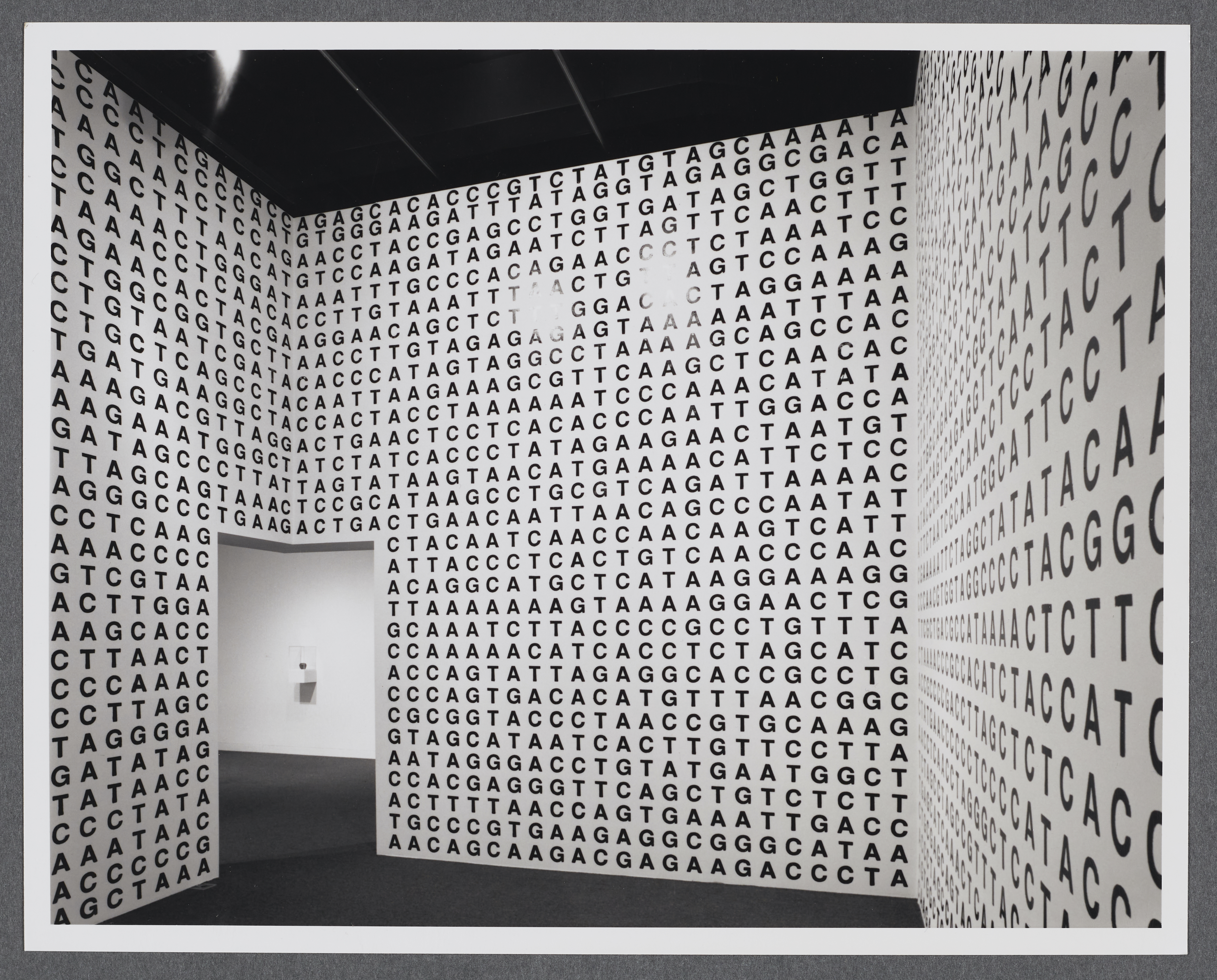 Explore all artists who have exhibited at the List in our
Artist Index
.
In this exhibition, artists Orshi Drozdik and Jon Tower question the reassuring authority of scientific truth from different, yet complementary perspectives.
Both draw on the history of the physical sciences to comment on the allure and transitoriness of scientific paradigms, the sense of loss that accompanies their dismantling and the contemporary difficulty in finding alternative models of reality. Drozdik and Tower use photographs, texts, sculptural objects, and installations to expose the agendas implicit in the seemingly objective world of scientific systems.
Drozdik's project, titled Adventure in Technos Dystopium (1988-90), is a nostalgic journey through three centuries of outmoded Western scientific study. Using the display techniques of the science museum, Drozdik analyzes such practices as Enlightenment physics, Linnaean botany, and 19th-century medicine. The artist's dystopia, or negative utopia, deflates modern man's optimistic belief in his ability to examine, name, classify, and therefore comprehend and control the physical world, including his own body.
Jon Tower reveals certain fictions based in science and religion by means of an art that is cool and ironic, while retaining an earnest seriousness of purpose. His work explores the systems and assumptions of the late 19th and 20th century studies of mathematics, chemistry, and genetics. He is particularly interested in how the microscope, the immeasurable, and the intangible have affected the way we think about ourselves and our world. Tower draws on two types of visual source material to construct his "genetic portraits," actual photographs of quirky chromosomes under the microscope and the schematic representation of the DNA code. For Science Fictions' the artist adds another dimension to his genetic portraiture by constructing a Gene Room (1992) whose four walls are covered with an unspecified segment of the human genetic code. These visual signs contain enormous amounts of information, yet disclose virtually none of it. 
Catalogue with introductions by Katy Kline and Helaine Posner, interview by Jan Avgikos, and essay by Jon Tower.