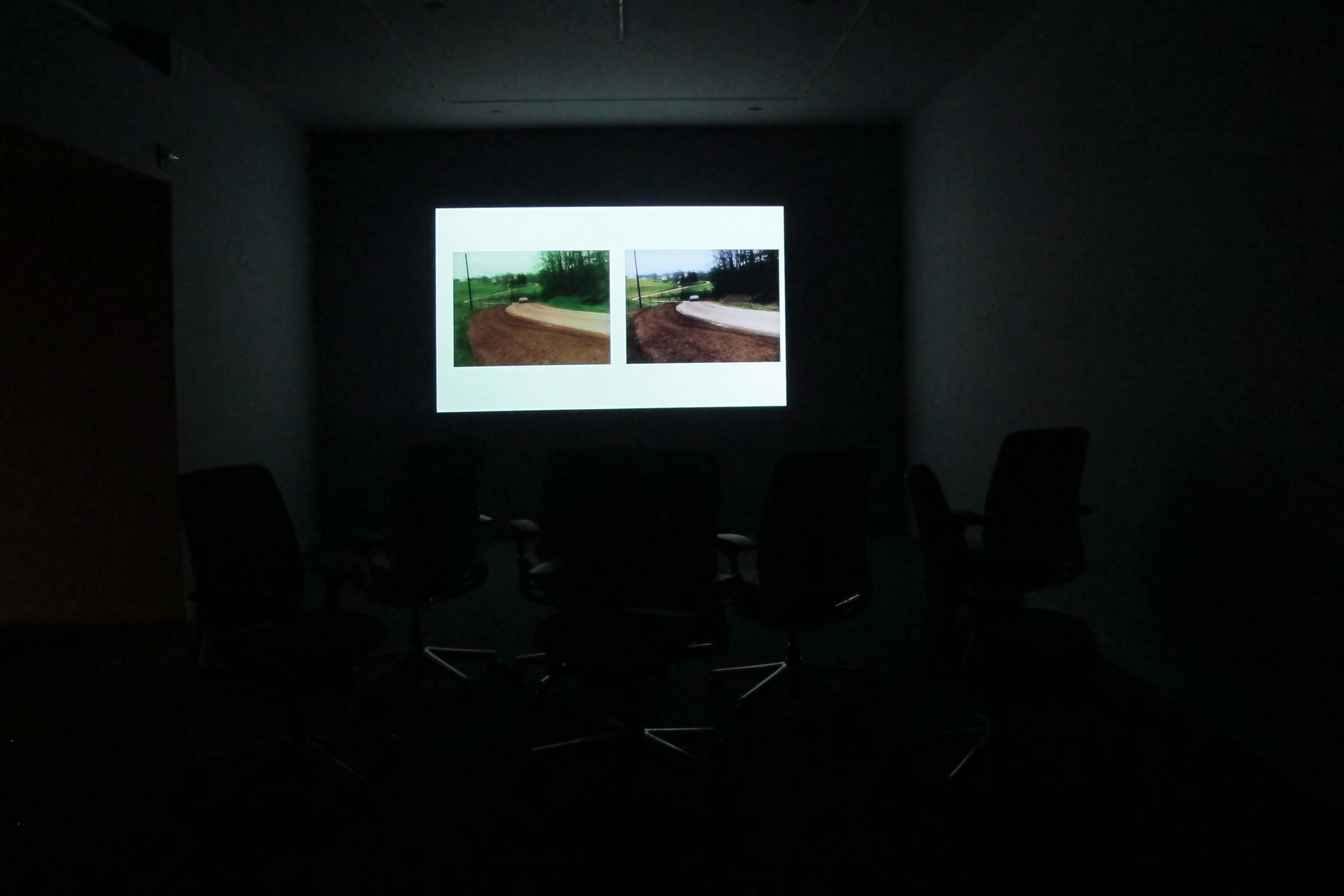 Explore all artists who have exhibited at the List in our
Artist Index
.
Degradation followed display, reified and emptied, the image was treated like the lowliest of things. Images were broken, burned, toppled, beheaded and hanged.
They were spat, pissed and shat on, tossed into toilets, sewers, fountains, canals, rivers, rubble heaps, garbage dumps, pigsties and charnel houses, and lewdly handled in brothels and inns. Stone statues were used as cobblestones, keystones and infill, or were modified to represent something new…..
Oliver Laric's ongoing Versions (2009-2012) reflects the conditions of our digital world: how original and copy, thing and thought, event and document, are collapsed in a flattened information space where everything is a click away from everything else. Laric's sculptural and online-based practice—including the website VVork—addresses how information networks afford new logical, epistemic, and affective patterns of experience and understanding. Described by the artist as "a series of sculptures, airbrushed images of missiles, a talk, a PDF, a song, a novel, a recipe, a play, a dance routine, a feature film and merchandise," Versions confronts the mutability and variation of images.
Laric's work evinces how images and objects are continually modified to represent something new, from Roman copies of Greek sculptures, to doctored and augmented images, remixes, and gifs. The differing versions of Versions themselves address this ongoing history of iconoclasm and copyright. Laric's exploration of the nature of images and objects in digital space reveals the internet as not merely a space of representation, but of direct experience, as the real world is increasingly mediated by screens, and knowledge is replaced by searching.
About the Artist
Oliver Laric (born 1981 in Innsbruck, Austria) lives and works in Berlin. He studied at the Universität für angewandte Kunst Wien. Laric has been the subject of a number of solo exhibitions including 50 50 2008↓↑ Touch My Body, SEVENTEEN, London (2008); Versions, SEVENTEEN, London (2010); and Diamond Grill, SEVENTEEEN, London (2011); Laric's first solo exhibition in Germany Be Water my Friend took place at Tanya Leighton Gallery, Berlin in 2012. Versions (2012) premiered at Art Statements, Art|43|Basel (14-17 June 2012). Additional solo and group exhibitions include: alienate/demonstrate/edit, Artspace, Auckland (2012); Villa du Parc Centre d'art Contemporain, Annemasse, France (2012); In Other Words, NGBK, Berlin (2012; Lilliput, High Line, New York (2012); Frieze New York (2012); Kopienkritik, Skulpturhalle Basel (2011); Based in Berlin (2011); You don't love me anymore, Westfälischer Kunstverein, Münster (2011); Frieze Projects, Frieze Art Fair, London (2011); Music for Insomniacs, Proyectos Monclova, Mexico D.F. (2011); Priority Moments, Herald Street, London (2011); Memery, Mass MoCA, (2011); Frame, Frieze Art Fair, London (2010); Artists' Video, Vancouver Art Gallery (2010); The World is Flat (curated by Lauren Cornell), X-initiative, New York (2009); The Steve Guttenberg Galaxy, SEVENTEEN, London (2008); and Unmonumental, New Museum, New York (2008). Upcoming group shows include: Detours of the Imaginary (curated by Julien Fronsacq), Palais de Tokyo, Paris (2012); The Imaginary Museum (curated by Bart van der Heide), Kunstverein München (2012); Museum of the Image, Breda, The Netherlands (2012). Laric is a co-founder of the VVORK platform.