List Projects: Mary Helena Clark
-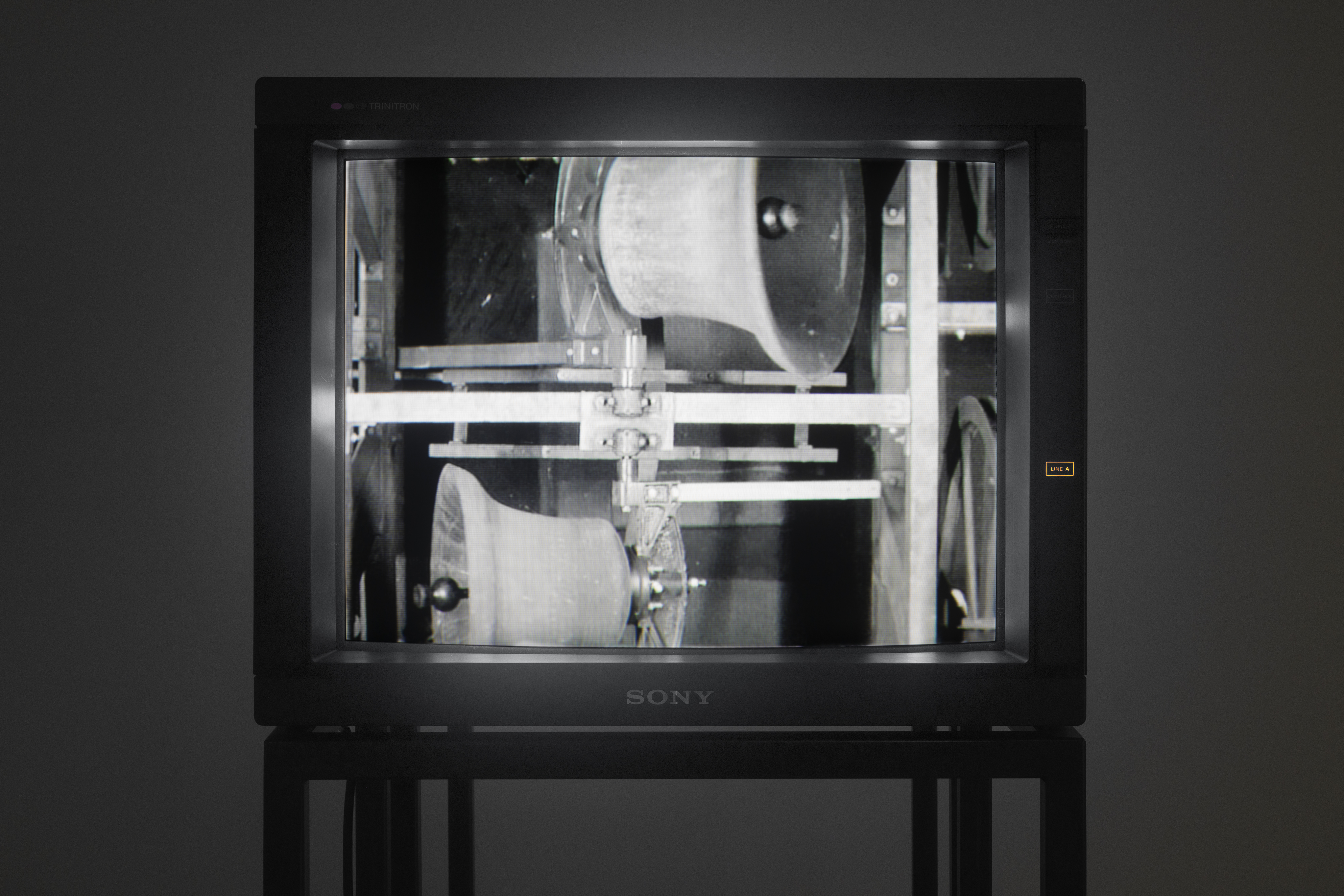 Explore all artists who have exhibited at the List in our
Artist Index
.
Mary Helena Clark (b 1983, Santee, South Carolina) works in film, video, and installation, manipulating traditional narrative conventions in cinema to render dissociative states and surreal environments.
Her work uses the language of collage to explore ideas around disembodiment, hybridity, and sensation. Her films shift seamlessly between perspectives, both implicating and keeping the viewer off balance. She pulls from the graphic, spatial, and sensorial connections across subjects, articulated in works that include single-channel films, immersive multi-channel installations, and sculptural sound works. Clark uses a poetics that can feel foreboding, a product of balancing affect and reason, hinting at a deeper coded logic.
Mary Helena Clark's work has recently been exhibited at DOCUMENT, Chicago; Künstlerhaus Stuttgart, Germany; JOAN, Los Angeles; KADIST, San Francisco; the Whitney Museum of American Art, New York; Museum of Contemporary Art Kiasma, Finland; Contemporary Art Centre, Vilnius, Lithuania; Grazer Kunstverein, Graz, Austria; and screened at festivals including the International Film Festival Rotterdam, the New York Film Festival, the Toronto International Film Festival, and the Hong Kong International Film Festival. This is her first solo institutional exhibition.
List Projects: Mary Helena Clark is organized by Yuri Stone, Assistant Curator, MIT List Visual Arts Center.
Sponsors

Exhibitions at the List Center are made possible with the support of Fotene Demoulas & Tom Coté, Audrey & James Foster, Idee German-Schoenheimer, Joyce Linde, Jane & Neil Pappalardo, Cynthia & John Reed, and Terry & Rick Stone. In-kind media sponsorship provided by 90.9 WBUR. Additional funding for List Projects was also provided by the National Endowment for the Arts and The Andy Warhol Foundation for the Visual Arts.

General operating support is provided by the Massachusetts Institute of Technology; the Council for the Arts at MIT; Philip S. Khoury, Associate Provost at MIT; the MIT School of Architecture + Planning; the Mass Cultural Council; and many generous individual donors. The Advisory Committee Members of the List Visual Arts Center are gratefully acknowledged.