List Projects: Ethan Hayes-Chute
-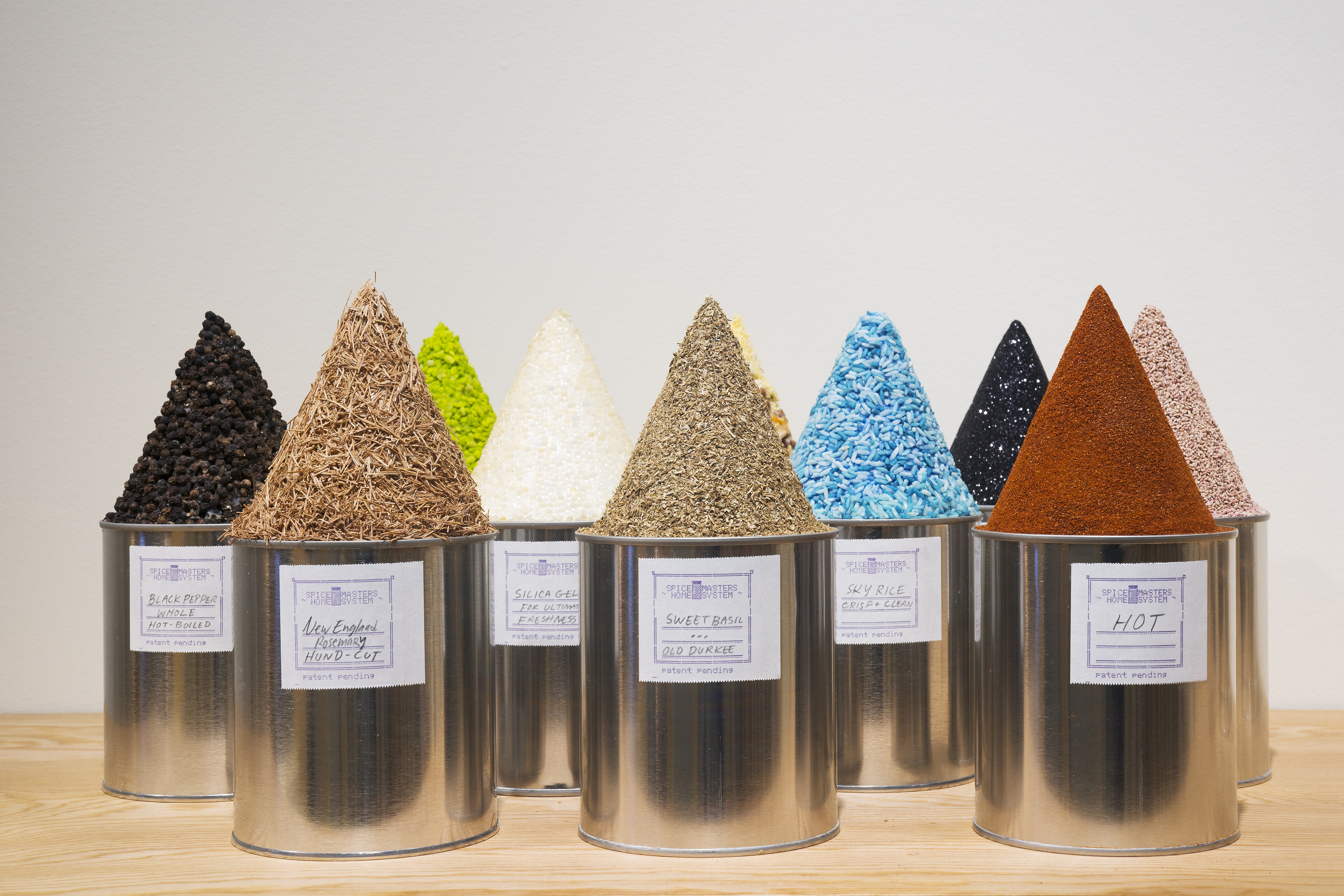 Explore all artists who have exhibited at the List in our
Artist Index
.
Ethan Hayes-Chute's installations, sculptures, drawings, text pieces, and performances explore ideas of self-sufficiency and self-preservation as alternative models for living.
He constructs small, near-functional cabins and partial interiors out of entirely salvaged materials; the structures variously make reference to landscapes on the margin, life off the grid, ecology and waste. Many of Hayes-Chutes's sculptures and installations use technology to solve everyday problems. He programs nearly obsolete computers for practical applications, lending retro-futuristic undertones to his rustic assemblages.
His new installation for the List Center includes the display of a number of Epson HX-20 computers. Hayes-Chute reprograms the near-obsolete machines—considered to be the first laptop computers and becoming widely available in the United States in the early 1980s—and uses them for a range of practical applications, including as a labeling device for his absurdist home-made ointments, sauces, and custom spice blends.
The New Domestic Woodshop (2016) is Hayes-Chute's contribution to the artist-run television channel CONGLOMERATE.TV founded in Berlin earlier this year. Billed as bringing "domestic fantasies to life," the video series riffs both on television shows such as This Old House as well as the more recent proliferation of amateur tutorials posted on YouTube. 
Ethan Hayes-Chute (b.1982, Freeport, Maine) lives and works in Berlin. His work has been included in solo and group exhibitions at Kinderhook & Caracas, Berlin; Center for Maine Contemporary Art, Rockport; Entrée, Bergen, Grimmuseum, Berlin; the Marrakesh Biennial, Morocco and others. Hayes-Chute received his BFA in Painting from the Rhode Island School of Design.
List Projects: Ethan Hayes-Chute is curated by Henriette Huldisch, Curator, MIT List Visual Arts Center.
Sponsors

Exhibitions at the List Center are made possible with the support of Cynthia & John Reed and Terry & Rick Stone.

General operating support is provided by Massachusetts Institute of Technology, the Council for the Arts at MIT, the Office of the Associate Provost at MIT, the MIT School of Architecture + Planning, the Massachusetts Cultural Council, and many generous individual donors. The Advisory Committee Members of the List Visual Arts Center are gratefully acknowledged.