Clockwork: Timepieces by Artists, Architects, and Industrial Designers
-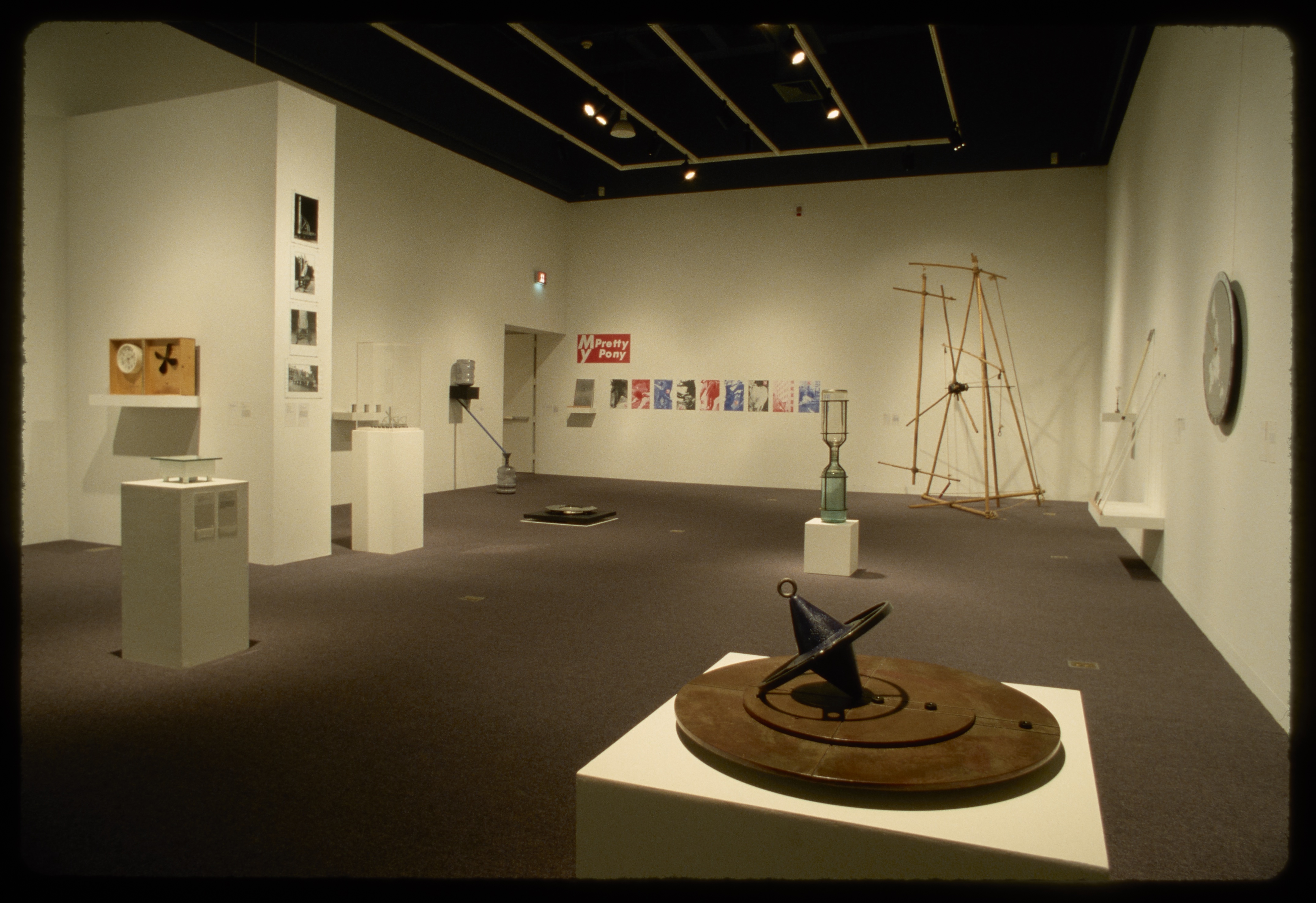 Explore all artists who have exhibited at the List in our
Artist Index
.
This exhibition offers an eclectic selection of recent clocks and timepieces by artists, architects, and industrial designers who challenge conventional notions about the marking of time. 
Over 50 clocks, watches, hourglasses, timekeeping sculptures, as well as models, plans, and sketches for monumental site-specific projects which track celestial time are included in the gallery space. Many of the artists will attend a public preview reception on December 16th from 5 to 7pm. 
Curator and Acting Director Katy Kline and Assistant Curator Dana Friis-Hansen, exhibition co-organizers, commented about the genesis of the project: "Time is abstract and elusive. The various devices developed over the ages to measure or mark its passing reveal particular attitudes and values. This exhibition probes our contemporary obsession with time—the speeding up of the pace of our lives and the urge to crowd more and more activity into less and less duration. Scientific instruments allow us to divide time into units as small as femtoseconds—a quadrillionth of a second. Space travel promises acceleration across light years, while biomedical engineering allows us to stretch life on earth closer and closer towards immortality. We have long been interested in how contemporary artists, architects, and industrial designers address the diverse faces of time. In this show the clock and other timepieces are deconstructed and imaginatively transformed in many ways to slow time's flow, to circumvent the spinning hands of time, or gauge time in new ways—all to better understand how this mysterious element works." 
This exhibition was accompanied by a gallery talk by Dana Friis-Hansen, Assistant Curator (January 29, 1989, 3pm). Catalogue with essays by J. T. Fraser and Dana Friis-Hansen.