BAM Photography Portfolio III
-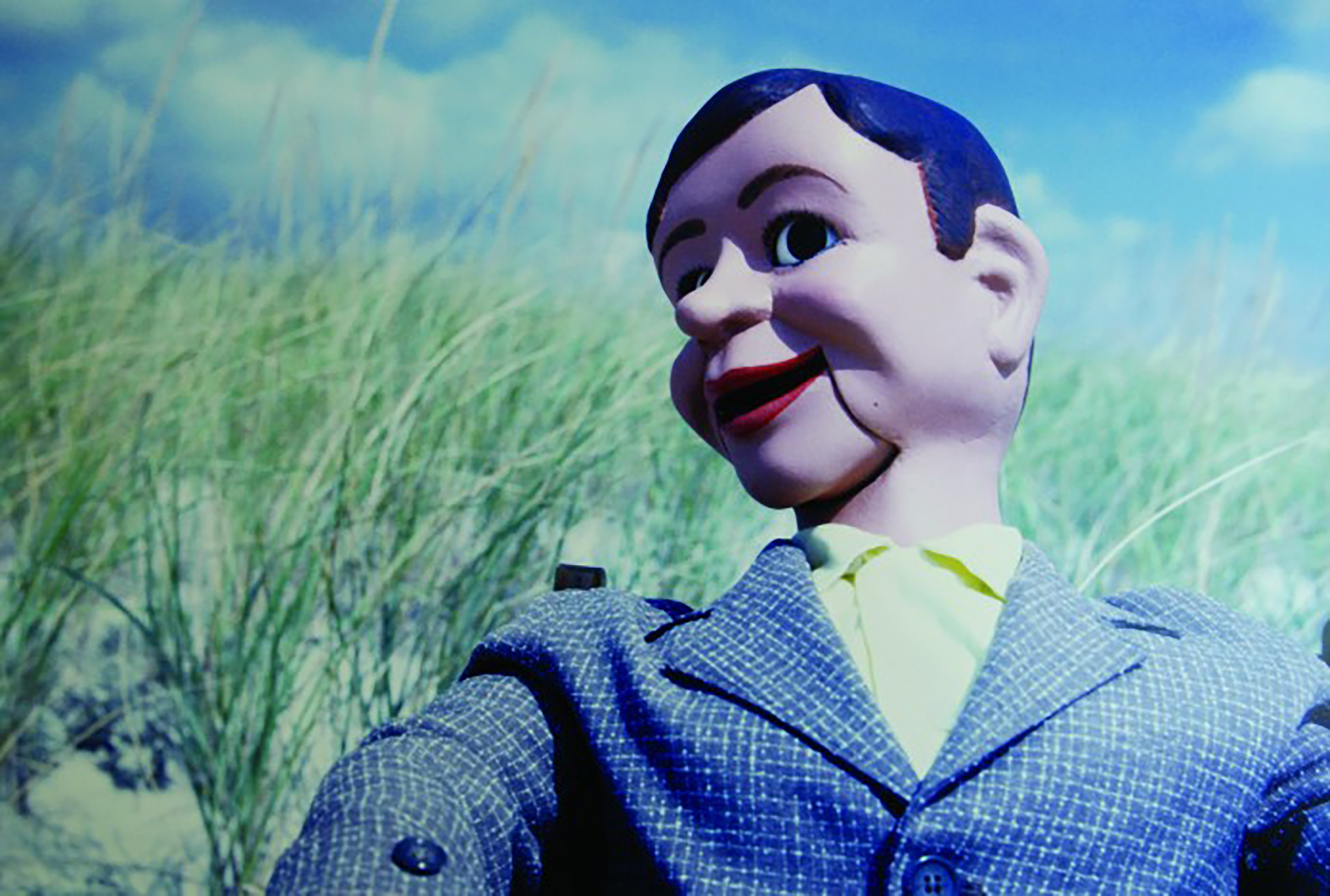 Explore all artists who have exhibited at the List in our
Artist Index
.
The Dean's Gallery presents twelve newly acquired photographs from the List Visual Arts Center's Student Loan Art Collection.
This popular program, initiated in 1966, offers MIT undergraduate and graduate students, as well as student groups, the chance to borrow important artworks by leading contemporary and 20th-century artists for their living or work spaces for the academic year.
The collection is a wonderful art resource for students, providing them with exposure to examples of recent work from regional and international artists. Most students have had little experience living with original works of art; this lending program helps start a relationship that may lead to making art, visiting museums and galleries, or collecting art.
The works seen here were recently purchased by the List Visual Arts Center from the Brooklyn Academy of Music. They include an array of work – color and black and white; landscapes, interiors, and portraits – from an international selection of artists.  This is the third portfolio of photographic prints produced by BAM as a fundraising activity, and the List is pleased to simultaneously provide additional art for MIT students to borrow and support this prestigious performing arts center.
MIT owns other works by a number of these artists. For example, two dramatic photographs by Candida Höfer were purchased earlier this decade as part of the Percent-for-Art program when Aeronautics & Astronautics was renovated; the works may be seen in a second floor lobby in Aero-Astro (Bldg. 33). Höfer studied with the influential German photographers Bernd and Hilla Becher (who are also in the collection and are known for their photographic series of industrial buildings.)  Höfer is famous for her photographs detailing the architecture, furnishings, and light conditions of interiors of public spaces, such as hotels, restaurants, banks, museums, libraries, and train stations, such asTeatro Colón Buenos Aires, on view here.
Sponsors

Laurie Simmons, Untitled Dummie/Beach 1 (BAM III Portfolio 1990), C-Print Purchased with funds from the Alan May Endowment and the Student Center Preview Program.