Simmons Hall, 2002
Steven Holl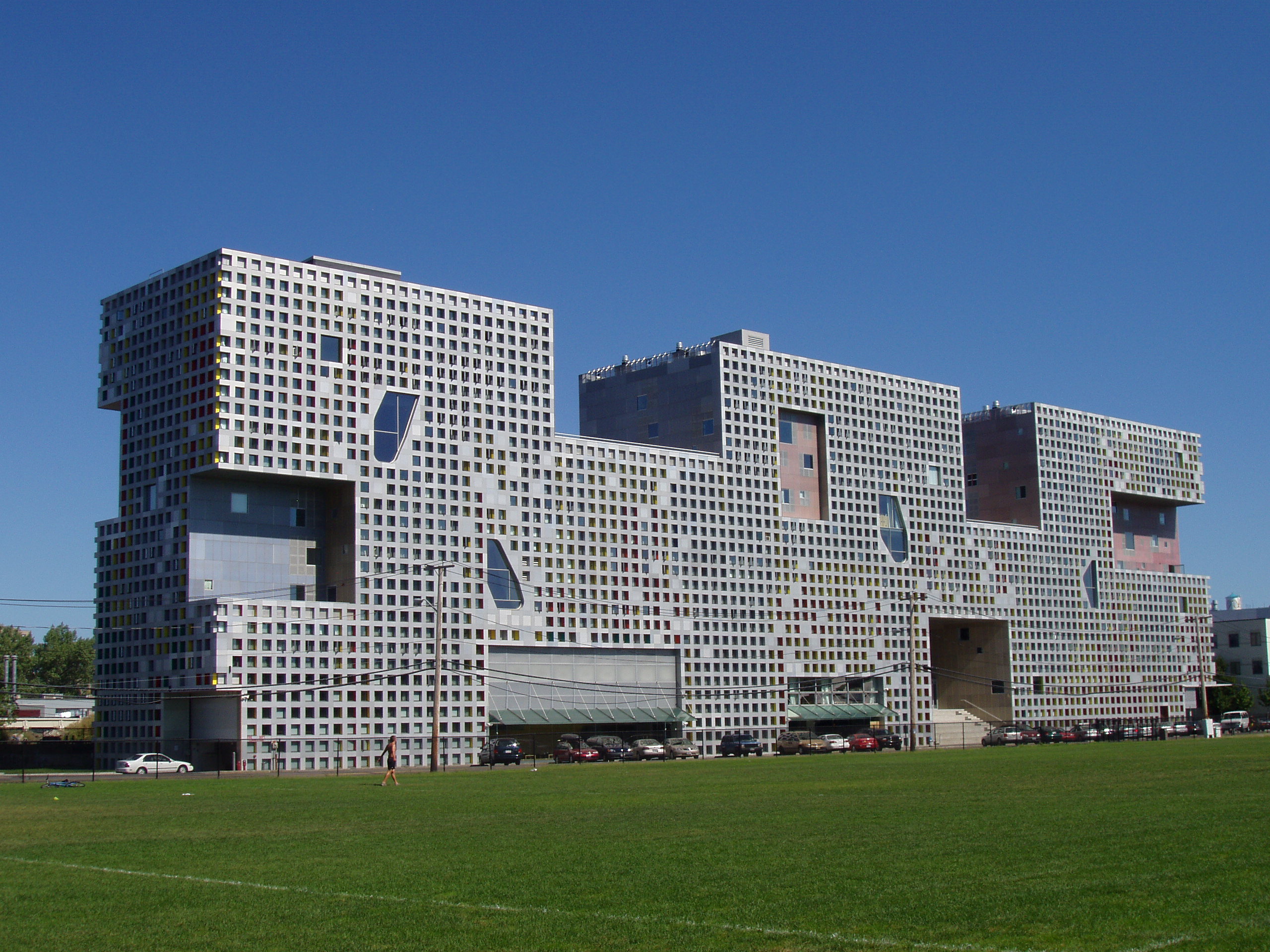 Steven Holl was born in Bremerton, Washington, in 1947. He graduated with a degree in architecture from the University of Washington Architecture School, studied architecture in Rome, Italy, and in London before opening his own office, Steven Holl Architects in New York in 1976.
He has taught at Columbia University since 1981, as well as at the University of Washington, Seattle; Pratt Institute, New York; Parsons School of Design, New York; and the University of Pennsylvania, Philadelphia.Among his best known designs are Kiasma Museum of Contemporary Art, Helsinki; Simmons Hall, MIT; the expansion of the Nelson-Atkins Museum of Art, Kansas City; the Chapel of St. Ignatius, Seattle University; Makuhari Housing, Makuhari, Japan; and Cranbrook Institute of Science, Bloomfield Hills, Michigan.
His publications include, most notably, Questions of Perception: Phenomenology of Architecture (2006). He has received multiple awards from the American Institute of Architects and others including the Alvar Aalto Medal; Cooper Hewitt National Design Award in Architecture; Progressive Architecture Awards; and the Japanese Building Contractors Society Award. In July, 2001 Time Magazine named Steven Holl America's Best Architect.