MacGregor House, 1970
Pietro Belluschi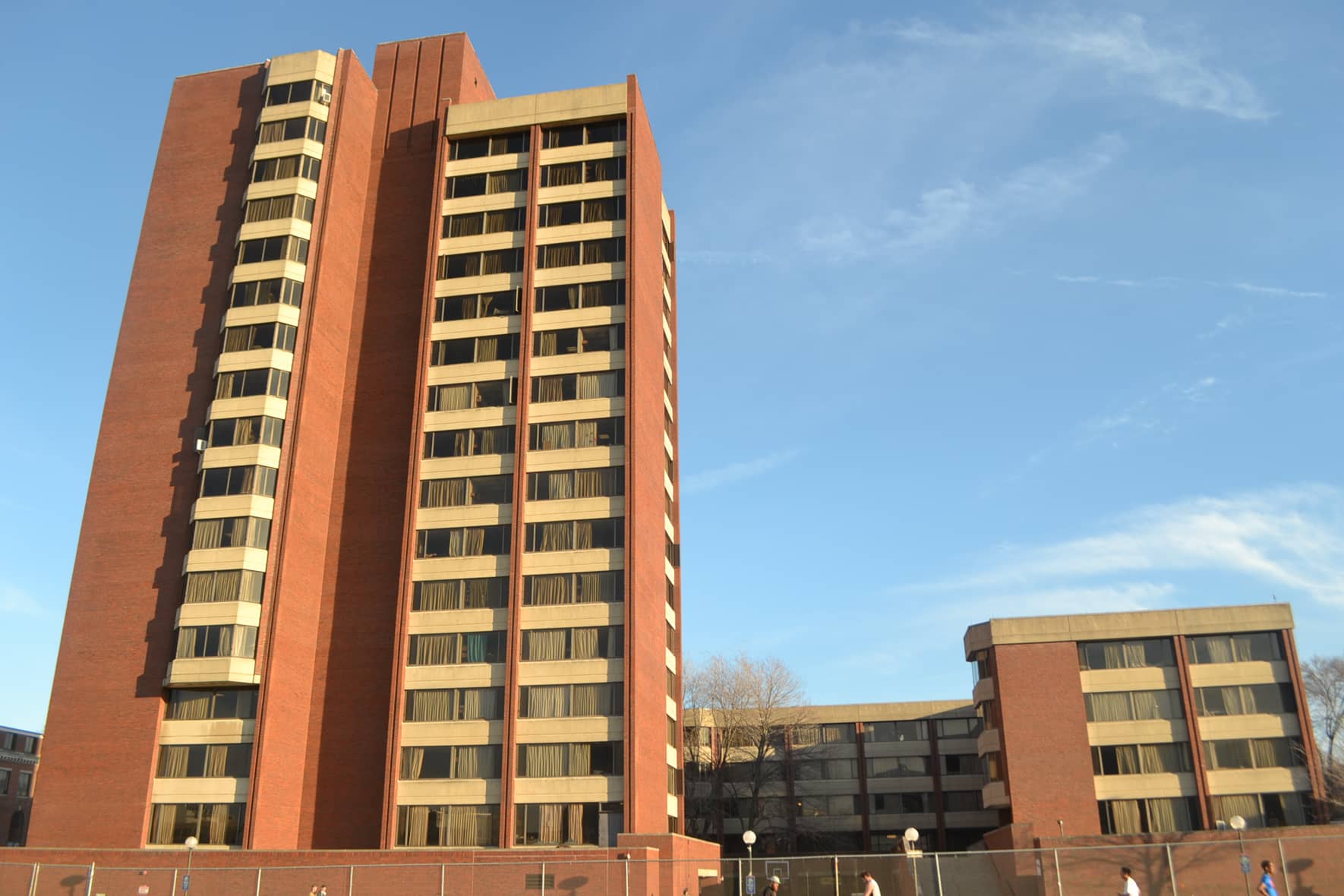 Born in Ancona, Italy, Pietro Belluschi studied engineering at the University of Rome and at Cornell University. He emigrated to the U.S. in 1923, eventually joining the architecture firm of A. E. Doyle in Portland, Oregon as chief designer.
By 1943 the firm was renamed for him.From 1951 to 1965, Belluschi was Dean of Architecture and Planning at MIT. During his tenure, he continued his architectural practice. He was also Consulting professor of Architecture, University of Oregon, at Eugene; and Thomas Jefferson professor of Architecture, University of Virginia, 1966. Belluschi was known for the elegance of his designs, regardless of scale.H
e participated in the design of over 1,000 buildings, including the Pan Am Building, New York; the Equitable Building, Portland; the Bank of America Center, San Francisco; the Juilliard School of Music and Alice Tully Hall, New York (with Eduardo Catalano); the Portland Art Museum; the Cathedral of Saint Mary of the Assumption in San Francisco, California (with Pier Nervi); and MacGregor House dormitory at MIT (with TAC).
His honors and awards include an appointment to the National Commission of Fine Arts in 1950; election to the American Academy of Arts in Sciences; Trustee of the American Federation of Arts; Fellow of the Royal Academy of Fine Arts, Copenhagen; Gold Medal from the American Institute of Architects, 1972; and a National Medal of Arts, 1991.Pietro Belluschi died in Portland on February 14, 1994.Photo Courtesy of the MIT Museum