Video Trajectories: Selections from the Pamela and Richard Kramlich Collection and the New Art Trust
-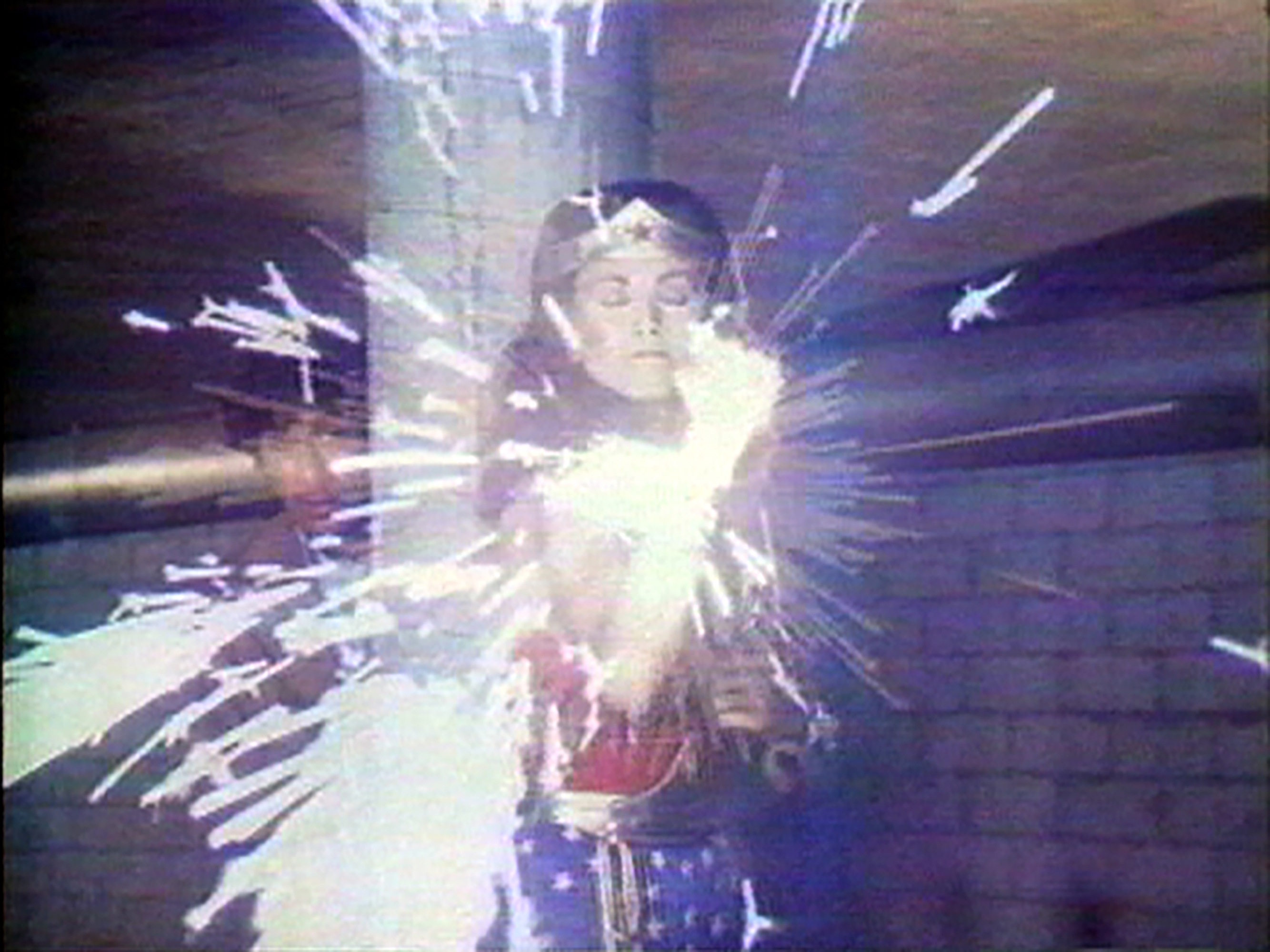 Explore all artists who have exhibited at the List in our
Artist Index
.
The themes explored in Sounding the Subject continue in a library-format exhibition Video Trajectories that presents works created from the 1960s to the early 2000s.
This exhibition was organized by Caroline Jones, MIT Professor, History, Theory, and Criticism program. 
Sponsors

Support for this exhibition generously has been provided by Pamela and Richard Kramlich, Martin E. Zimmerman, the Council for the Arts at MIT, and the Massachusetts Cultural Council. Additional support: Phoenix Media/ Communications Group.