Video Screening Viesturs Kairiss and Ilmars Blumbergs: Magic Flute
-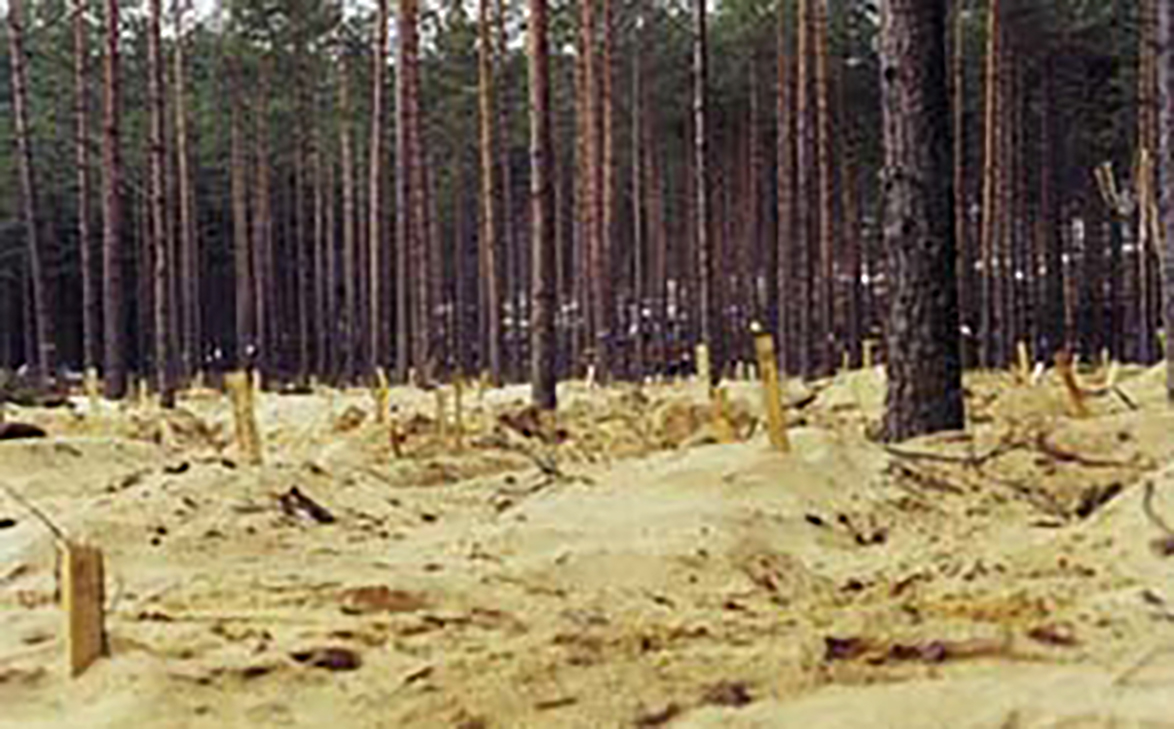 Explore all artists who have exhibited at the List in our
Artist Index
.
This exhibition incorporates two short films revealing various facets of Riga, the capital city of Latvia.
For the film Magic Flute, director Viesturs Kairiss and stage designer Ilmars Blumbergs adopted elements from their joint production of Mozart's The Magic Flute at the Latvian National Opera. Laila Pakalnina's black-and-white documentary film Papagena depicts the citizens of Riga listening to Mozart's music (some, apparently for the first time) in the outskirts of Riga. These films were commissioned by the curator Helena Demakova for the 2001 Venice Biennale to provide a sober contrast to Riga's 800-year anniversary celebrations.
Sponsors

The List Visual Arts Center's programs are generously supported by the Institute of Museum and Library Services, the Massachusetts Cultural Council, and the Council for the Arts at MIT.