Still Performances: The Gerlovins
-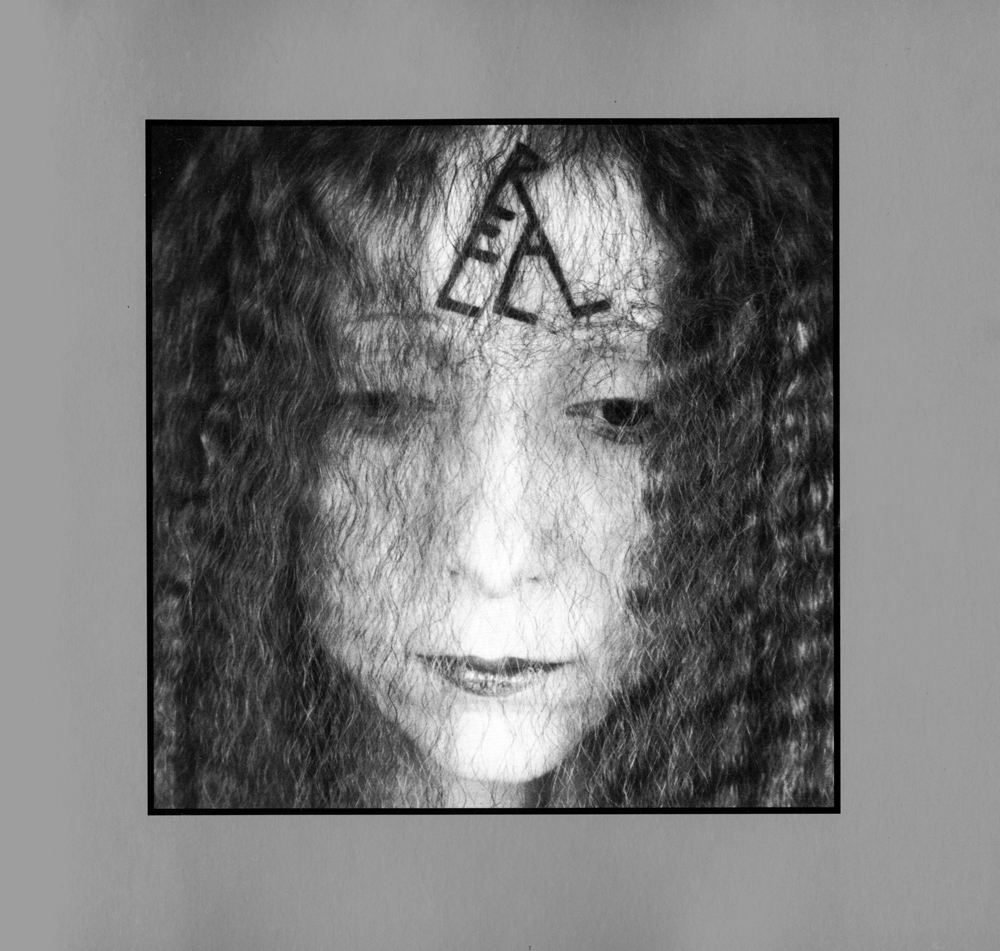 Explore all artists who have exhibited at the List in our
Artist Index
.
This exhibition is the first in a series celebrating the hundred and 51st anniversary of photography. Collaborative artists Rimma Gerlovin and Valeriy Gerlovin are Soviet émigrés who, through their sculpture and photography, investigate paradoxical levels of meaning in the collusion and intersection of image and language. Their work consistently invites the spectator to participate in the process of inquiry and invention.
This exhibition presents recent examples of their ongoing linguistic explorations through a series of stunning, large-scale color photographic portraits with superimposed word play. In My Self/My Slave(1989), text painted onto Valeriy's face spells out this cryptic message which essayist John Jacob translates as, "We are slaves to ourselves only in the sense that we are chained to cultural order."
 Before coming to the United States ten years ago, the Gerlovins were active in the Russian conceptual art movements of the 1960s and 70s. Working outside of the official Soviet art world, they began to address metaphysical, spiritual, and social concerns through their performances, photographs, and sculptures. Since their arrival in America, the Gerlovins have been tirelessly involved in the introduction of contemporary Russian art to the West, as well as in the development of their own collaborative projects. Their work is internationally known, and they have had solo exhibitions at the Art Institute of Chicago, San Francisco Camerawork, the Festa Grande in Gubbio, Italy, and other galleries and institutions around the world. They live and work in New York City.