Runa Islam: Rapid Eye Movement
-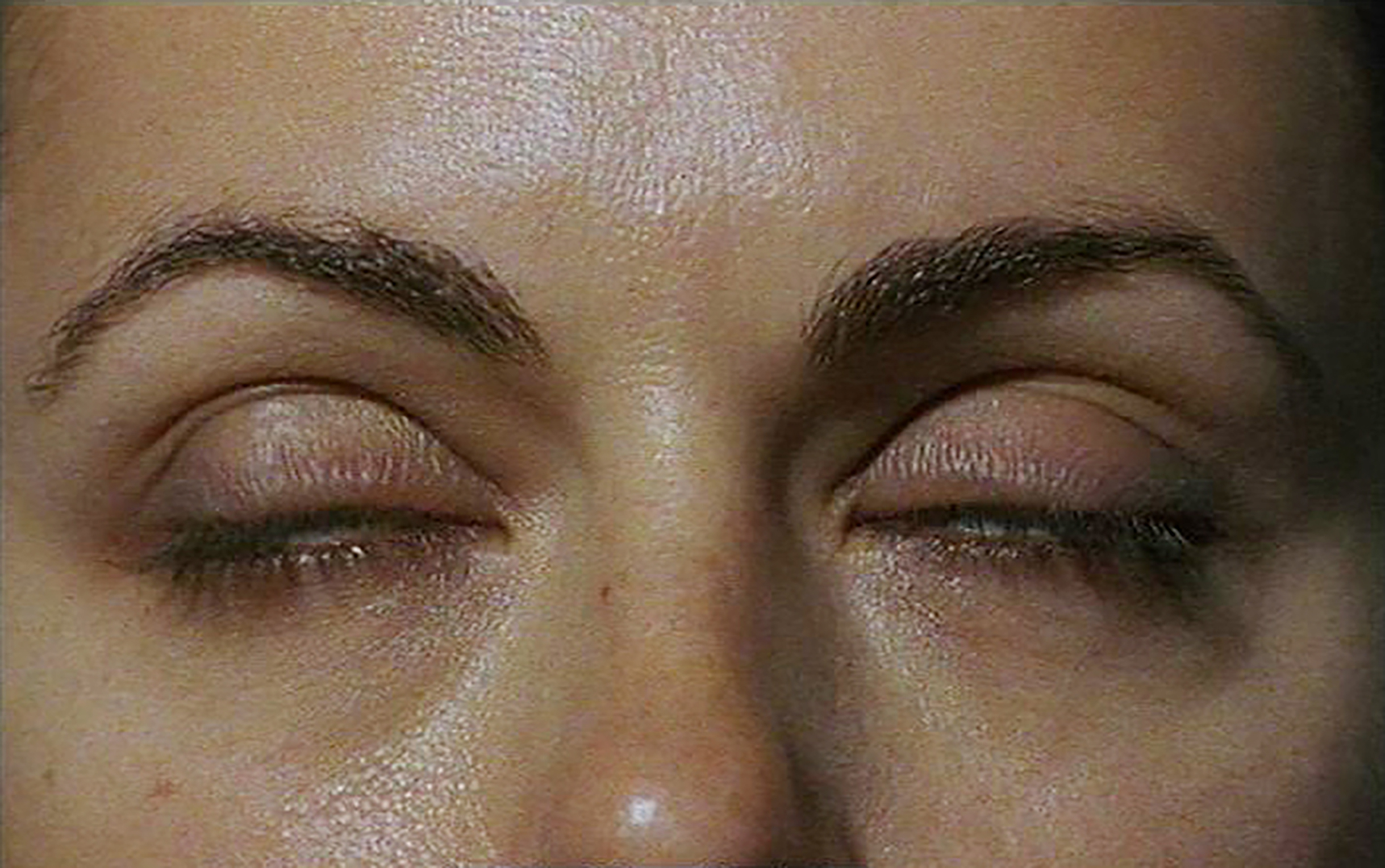 Explore all artists who have exhibited at the List in our
Artist Index
.
This is the U.S. premiere of Runa Islam's short film (22 min.), Rapid Eye Movement (2002).
Islam, a London-based artist, makes short films and filmic installations to excavate and reveal the many aspects of film's language. Her work serves to include the very seductive qualities of film, which is ordinarily occluded. In her newest work Rapid Eye Movement, Islam takes the understanding of film as a form of collective dreaming as a starting point for a luscious cinematic adventure.
Sponsors

The List Center's programs are generously supported by the Institute of Museum and Library Services, the Massachusetts Cultural Council, and the Council for the Arts at MIT. Special thanks to the British Consulate-General, Boston, Massachusetts.