Roni Horn: Inner Geography
-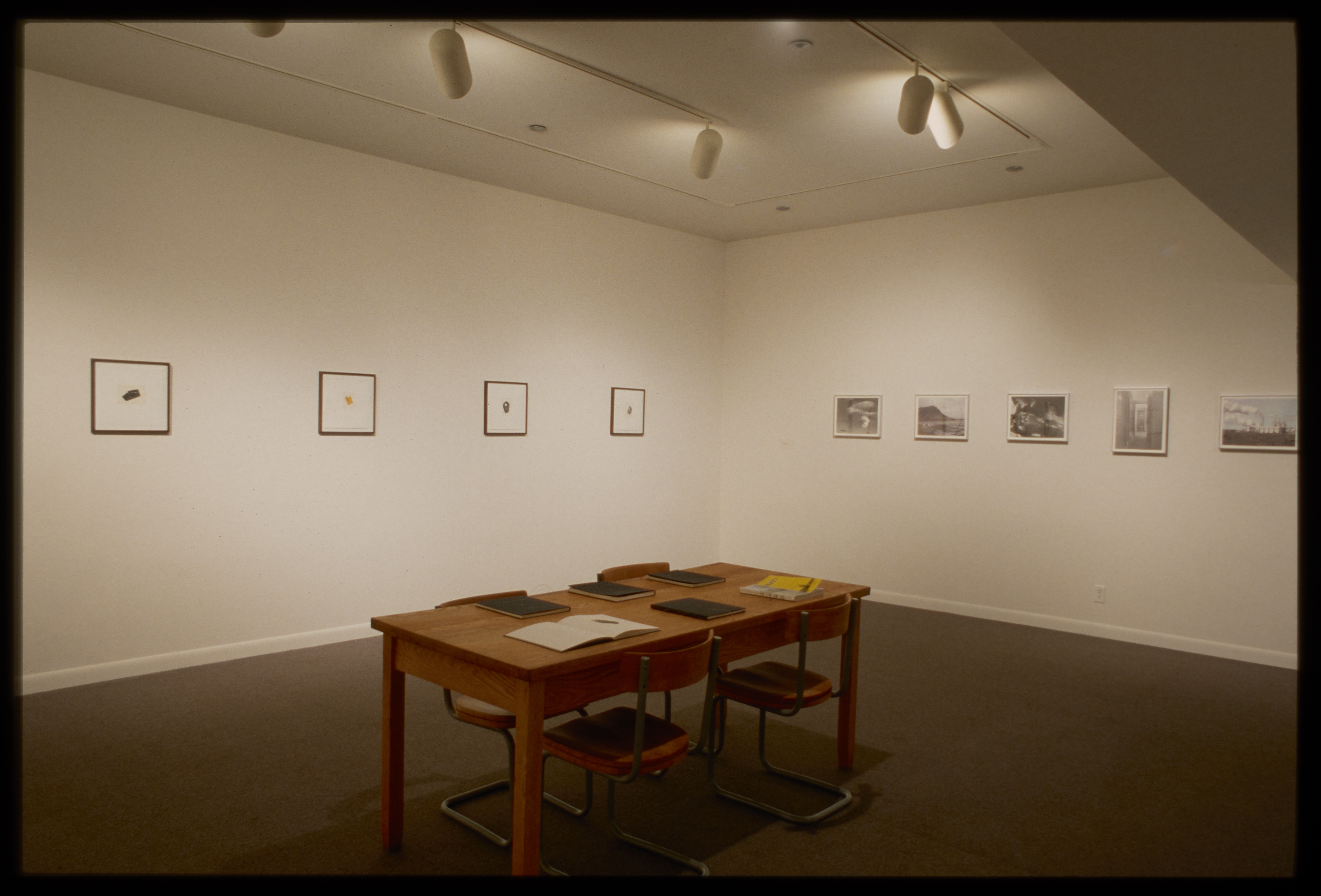 Explore all artists who have exhibited at the List in our
Artist Index
.
Since 1975, New York-based artist Roni Horn has made frequent solitary journeys to Iceland. These experiences have profoundly influenced her work, often found in the arenas of drawing, installation, photography, and books.
This exhibition brings together photographs and drawings from these travels that reflect the artist's interest in the geography of this island (including its volcanic topography, geothermic waters, sheep pastures, and coastline), and the human relationship with it.
Horn chooses dynamic ways of orienting her work in an exhibition space, often trying to adjust the viewer's relationship to the art. Expanding upon the ideas of site-specificity, Horn sees her work as site dependent, allowing the exhibition space to play an active role in the viewing experience. This physical experience works conjointly with themes of natural location in the artwork. As she explores in her travels in Iceland and elsewhere in the natural world, Horn's work describes a reflective relationship between human kind and nature that is constantly being remade.