Marco Breuer: Circa 1999
-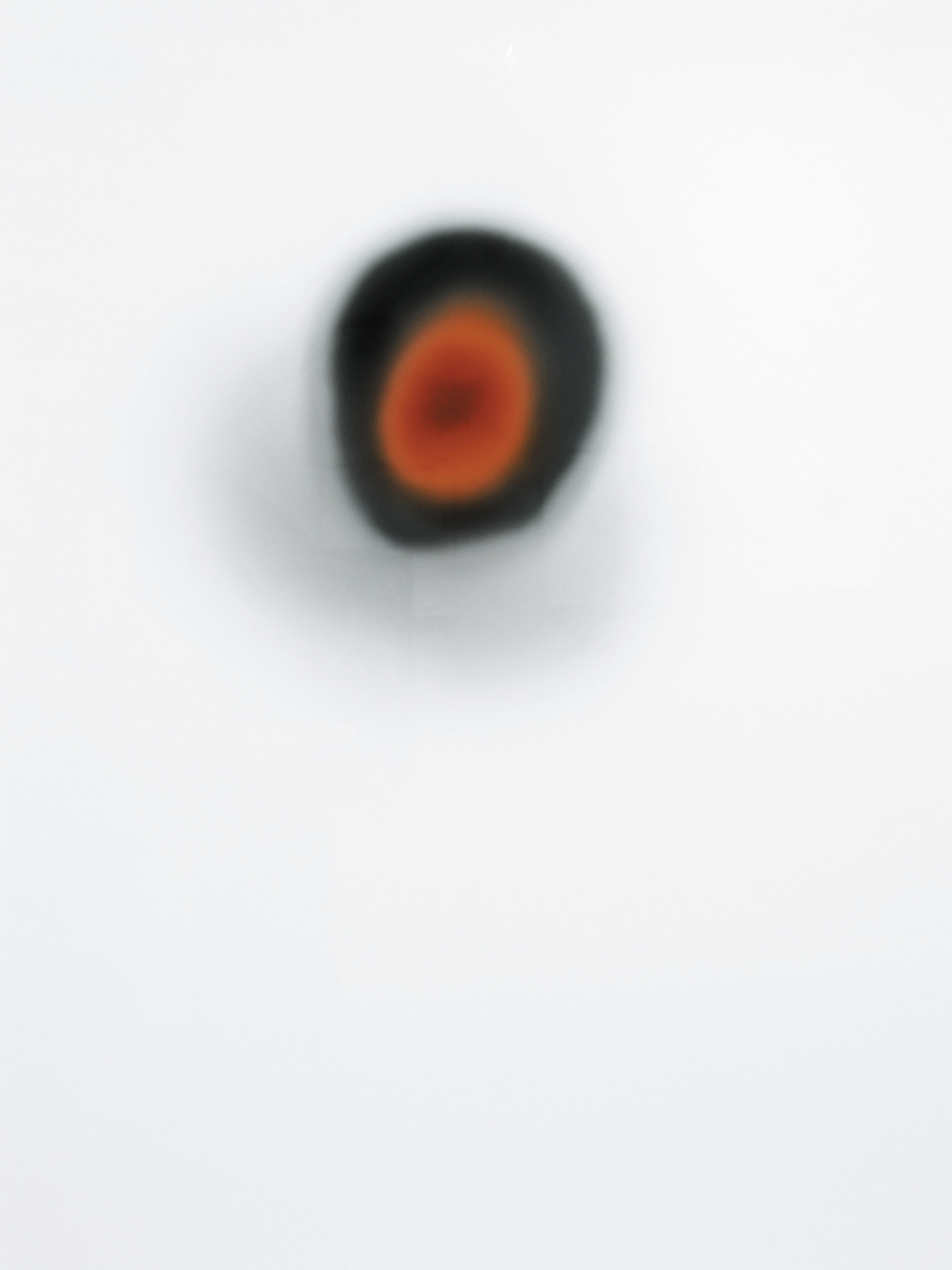 Explore all artists who have exhibited at the List in our
Artist Index
.
Marco Breuer: Circa 1999 will present a solo exhibition of photographs made with non-photographic by this German-born artist who now resides in New York.
Breuer subjects photographic papers to all kinds of abuse, attacking them with belt sanders, razor blades, red-hot heater coils, and mold. The subsequent chemistry of the paper meeting the developer results in an indexical image of the event that has happened to the paper, with often startlingly beautiful results.
Breuer's work has been recently on view in exhibitions at New York's Museum of Modern Art, The Fogg Art Museum at Harvard, and the Ansel Adams Center and the Museum Of Modern Art, both in San Francisco.
Sponsors

The presentation of Circa 1999 is funded in part by Goethe-Institut Boston.