James Coleman: Charon (Artist-in-Residence)
-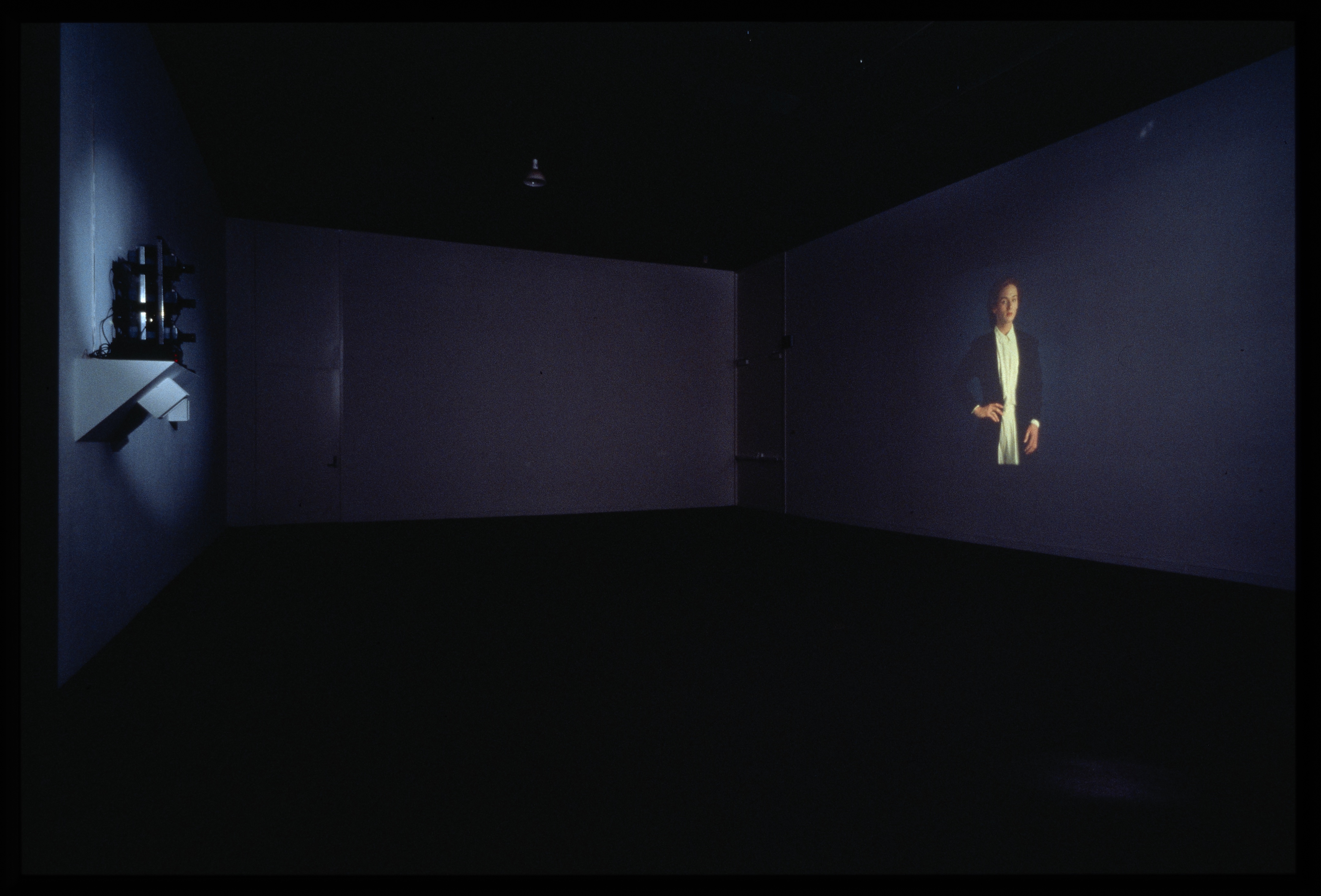 Explore all artists who have exhibited at the List in our
Artist Index
.
During his residence at the MIT List Visual Arts Center, James Coleman worked on an audiotape and projected slide installation, which explores the implications of interpreting photographic images.
The projected slides consist of photographs taken by the artist that are accompanied by narrative voice-overs. The installation is based on the life of Coleman, but also includes fictional interpretations of his thoughts on many of the photographs. By working in mixed media, the artist allows the viewers to understand the project from two perspectives, which leads them to decipher the meaning of the photograph for themselves. The photographs have been produced in Boston and Cambridge, making his subjects (people and places) primarily local.
Sponsors

This project is made possible through the generosity of the New Works Program of the Massachusetts Council on the Arts and Humanities, the Andy Warhol Foundation for the Visual Arts, and the MIT Council for the Arts.