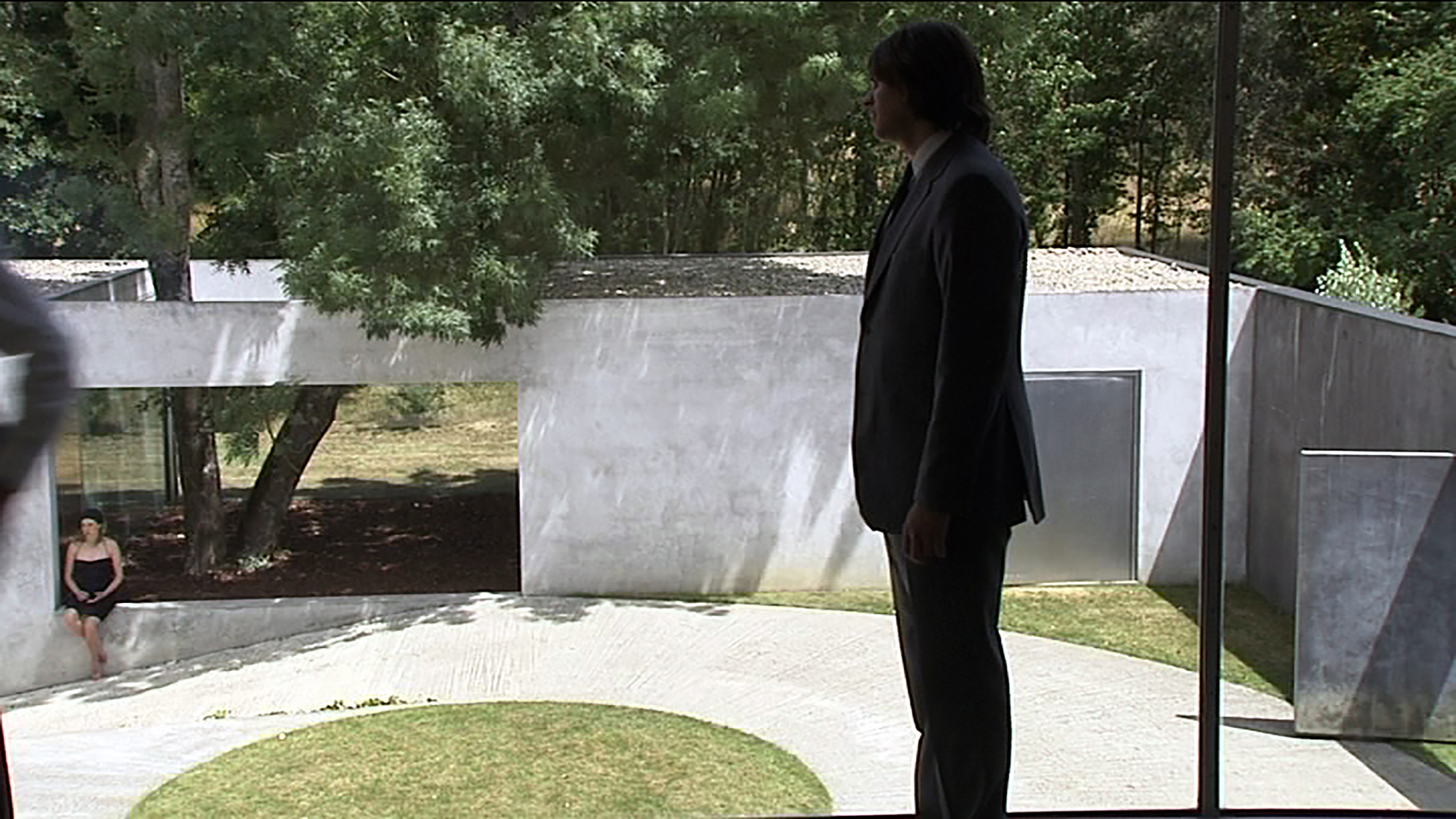 Explore all artists who have exhibited at the List in our
Artist Index
.
This is the first museum survey exhibition of works by Belgian artist David Claerbout.
Since 1996, Claerbout has explored the boundaries and overlaps between video and still photography, blurring the line between the still and the moving image. He digitizes found photographs and then introduces moving elements, and with them, time. He also uses digital video to create mini-narratives set in buildings or urban spaces that play on the changing light and passage of time to interrogate "the substance of time." 
Influenced by phenomenology, David Claerbout has developed a body of work that challenges our habitual perceptions, testing the limit of all forms of visual reproduction in his endeavor to transport reality. "I belong to a generation of artists that has problems with the aura of the art object, and that's why I work in a medium, digital video, historically 
David Claerbout is designed and organized by the Centre Pompidou, Paris, France where it was on view from October 2, 2007-January 7, 2008. Centre Pompidou Curator of New Media Christine Van Assche is the curator of the exhibition. The exhibition will travel to the Kunstmuseum St. Gallen, Switzerland (May-June 2008); and to the De Pont Foundation, Tilburg, The Netherlands; and the Metropolitan Museum of Photography, Tokyo, Japan in 2009. The exhibition is accompanied by a catalogue published in two separate editions: one French and one English by JRP/Ringier. The 170 page illustrated publication was jointly produced by the Centre Pompidou, Paris with the MIT List Visual Arts Center and the De Pont Museum of Contemporary Art, Tilburg. The catalogue features essays by Raymond Bellour, Françoise Parfait, Dirk Snauwaert, and Christine Van Assche.
Sponsors

Support for David Claerbout has been generously has been provided by Art Mentor Foundation Lucerne, Switzerland; Minister for Culture, Youth and Sports, Flemish Community; Nimoy Foundation; the Council for the Arts at MIT; the Society of Friends of Belgium in America; and the Massachusetts Cultural Council. Media Sponsor: Phoenix Media/Communications Group.