From the Collection: Duncan Campbell's Bernadette
-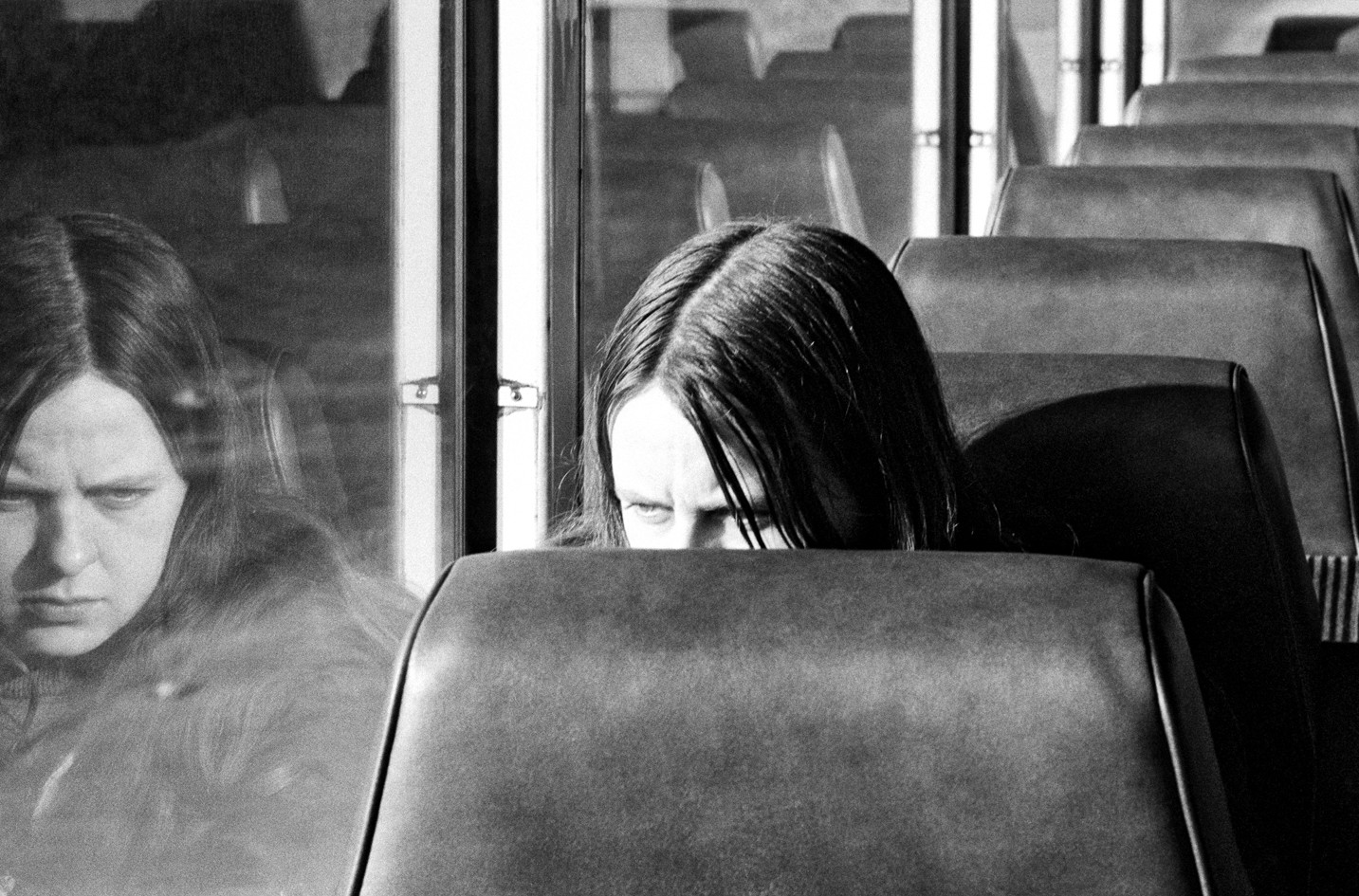 Explore all artists who have exhibited at the List in our
Artist Index
.
Duncan Campbell's film Bernadette presents an unconventional yet insightful portrait of Irish dissident and political activist Bernadette Devlin.  In 1969, at the age of 21, Devlin became the youngest member of the House of Parliament. 
Devlin's brilliant oratory, her fierce political independence, and her efforts at promoting class solidarity beyond sectarian divisions made her a leading figure in the Irish Republican movement.  Campbell's film utilizes archival material, found footage, animation, and scripted voice-over to upend the formal conventions of documentary filmmaking.  The film serves as an exploration of recent history and subversively critiques and questions the methods by which historical figures are represented by the media.
Duncan Campbell (born 1972, Dublin, Ireland), lives and works in Glasgow, UK. He recently received the Paul Hamlyn Award, and the Baloise Art Prize 2008. Solo exhibitions have includedSigmar at the ICA, 0-60, London, The Unamable at Lux, Falls Burns Malone Fiddles, Galerie Luis Campana, Cologne (2004) and Falls Burns Malone Fiddles, Transmission Gallery, Glasgow (2003). He has shown in group exhibitions including A Rictus Grin, Broadway 1602, New York, (2008) After October, Elizabeth Dee, New York, (2008), You have not been honest, Museo D'Arte Contemporanea Donna Regina, Naples (2007), curated by Polly Staple and Colin Ledwith, Art Now Lightbox, Tate Britain, London (2006), Archaeology of Today?, Els Hanappe Underground, Athens (2005), Revolution is Not What it Used to Be, S1 Artspace Sheffield (2004), Manifesta 5, European Biennial of Contemporary Art, San Sebastian (2004), Emotion Eins, Frankfurter Kunstverin, Frankfurt am Main (2004), Fresh and Upcoming, a project with Luke Fowler at Frankfurter Kunstverein, Frankfurt am Main (2003) and Old Habits Die Hard, Sparwasser HQ Berlin and Norwich Gallery (2003).
Sponsors

Support for this exhibition was generously provided by the Consulate General of Ireland, Boston.