Beverly Pepper: An Autobiography in Form
-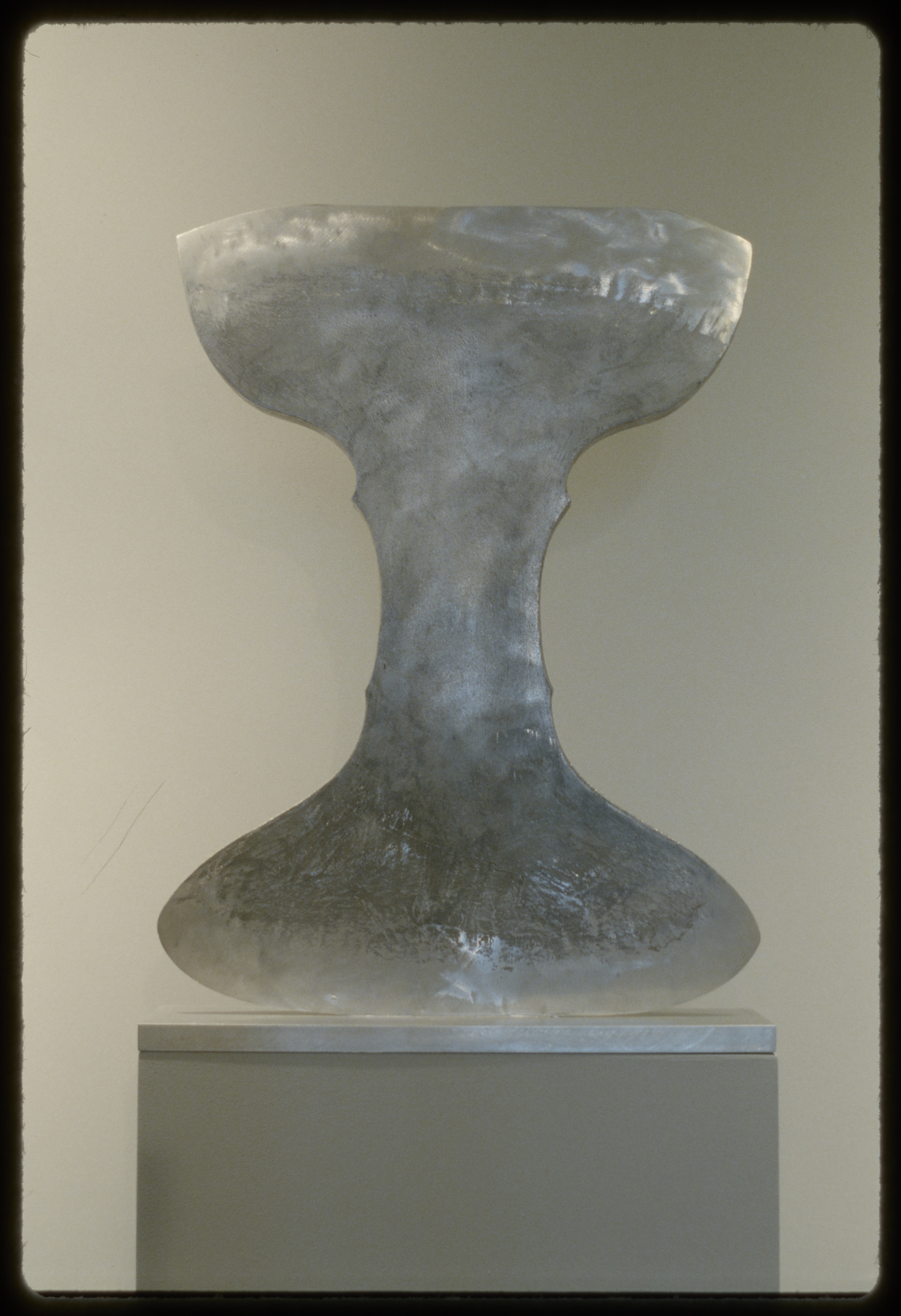 Explore all artists who have exhibited at the List in our
Artist Index
.
Beverly Pepper: An Autobiography in Form is the seventh in the MIT List Visual Arts Center's ongoing exhibition series which explores the fundamentals of 20th-century American sculpture through the work of artists represented by a major work in the MIT Permanent Collection.
This exhibition introduces Beverly Pepper's major project, a two-and-a-half-acre park in Barcelona that Pepper calls Sol i Ombra, currently under construction, through presentation of the artist's model. The accompanying selected sculptures mark critical points in her oeuvre and identify the origins of the major elements in the park. With the presentation of this new project, the exhibition also shows Pepper's work and motifs of the past 20 years. One such work, Trinity (1971), is celebrated in this exhibition as it returns to the MIT campus after being on national tour since 1986. This large, steel, multiplex pyramidal work, located across Ames Street in Compton Court, and its related smaller working model, located in the gallery, are exemplary examples of Pepper's planar sculptural projects.
Publication with essay by guest curator Judith Hoos Fox.
Sponsors

This series has been generously supported by the National Endowment for the Arts.