(not so) Simple Pleasures: Pleasure and Contentment in Contemporary Art
-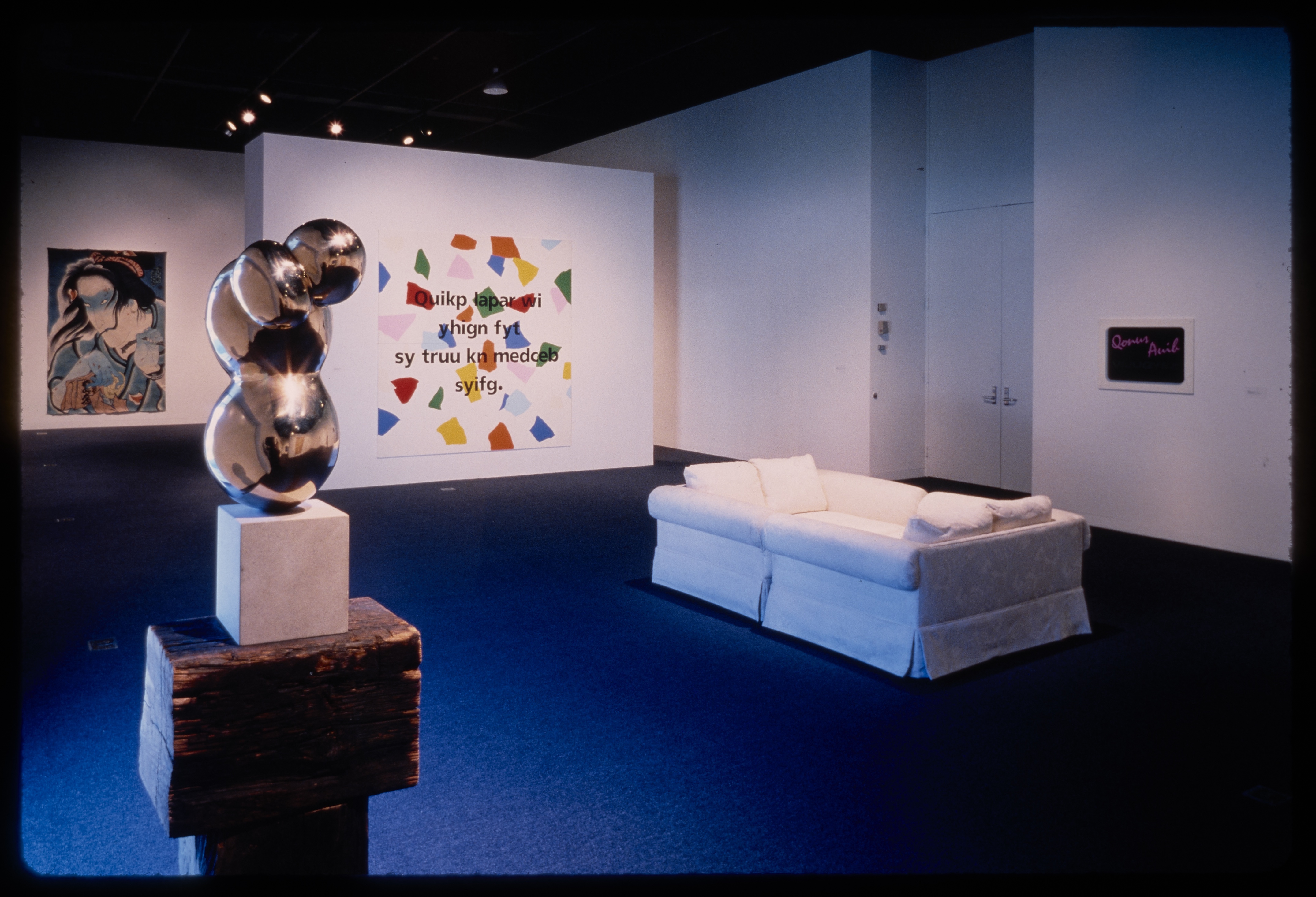 Explore all artists who have exhibited at the List in our
Artist Index
.
This exhibition investigates painting, sculpture, crafts, and photography by ten artists from across the United States and Canada who uses various subtle strategies to embed contentious content within an attractive object or image.
With its selection of pleasant landscapes and nature scenes, portraits of sweet teenage girls, religious art in rich hues, exotic Edo-period Japanese scenes, and luxurious abstract bronzes, the art in (not so) Simple Pleasures uses the unlikely lure of pleasure to wrestle art back from popular expectations of entertainment and decoration to assert intellectual, social, and political possibilities.
Publication available. Illustrated catalogue with an essay by curator Dana Friis-Hansen.