An Inventory of Shimmers: Objects of Intimacy in Contemporary Art
2017, MIT List Visual Arts Center | Delmonico Books | Prestel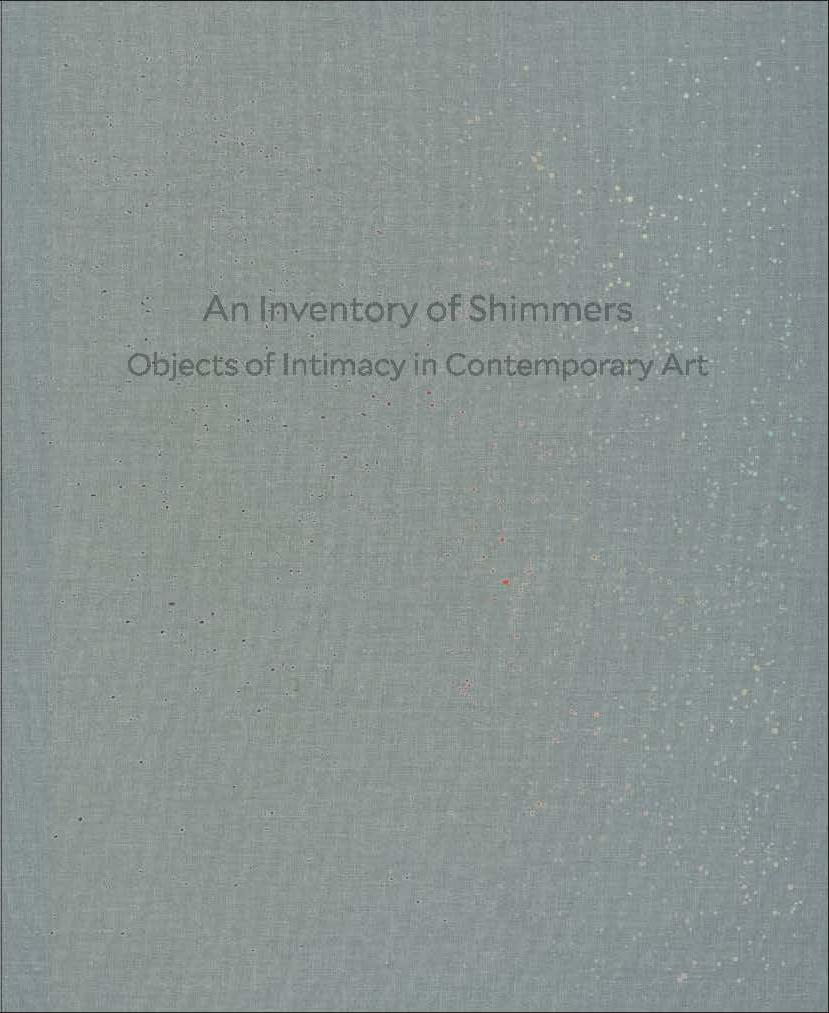 This publication was produced in conjunction with the exhibition An Inventory of Shimmers: Objects of Intimacy in Contemporary Art which was organized by Henriette Huldisch, curator, MIT List Visual Arts Center.
This group exhibition brings together  twelve international artists and works that variously investigate our intimate relationships with objects; that act as vehicles for affective engagement or transactions of desire, including by carrying the traces of things we can't see but have to trust, intuit, or perceive in ways that are not related to vision or hearing; and that are engaged with actions of interpersonal care, trust, intimacy, or love.
Featured artists include Andrea Büttner, Sophie Calle, Alejandro Cesarco, Jason Dodge, Felix Gonzalez-Torres, Antonia Hirsch, Jill Magid, Park McArthur, Lisa Tan, Erika Vogt, Susanne M. Winterling, and Anicka Yi.