Maclaurin Buildings, 1913
William Welles Bosworth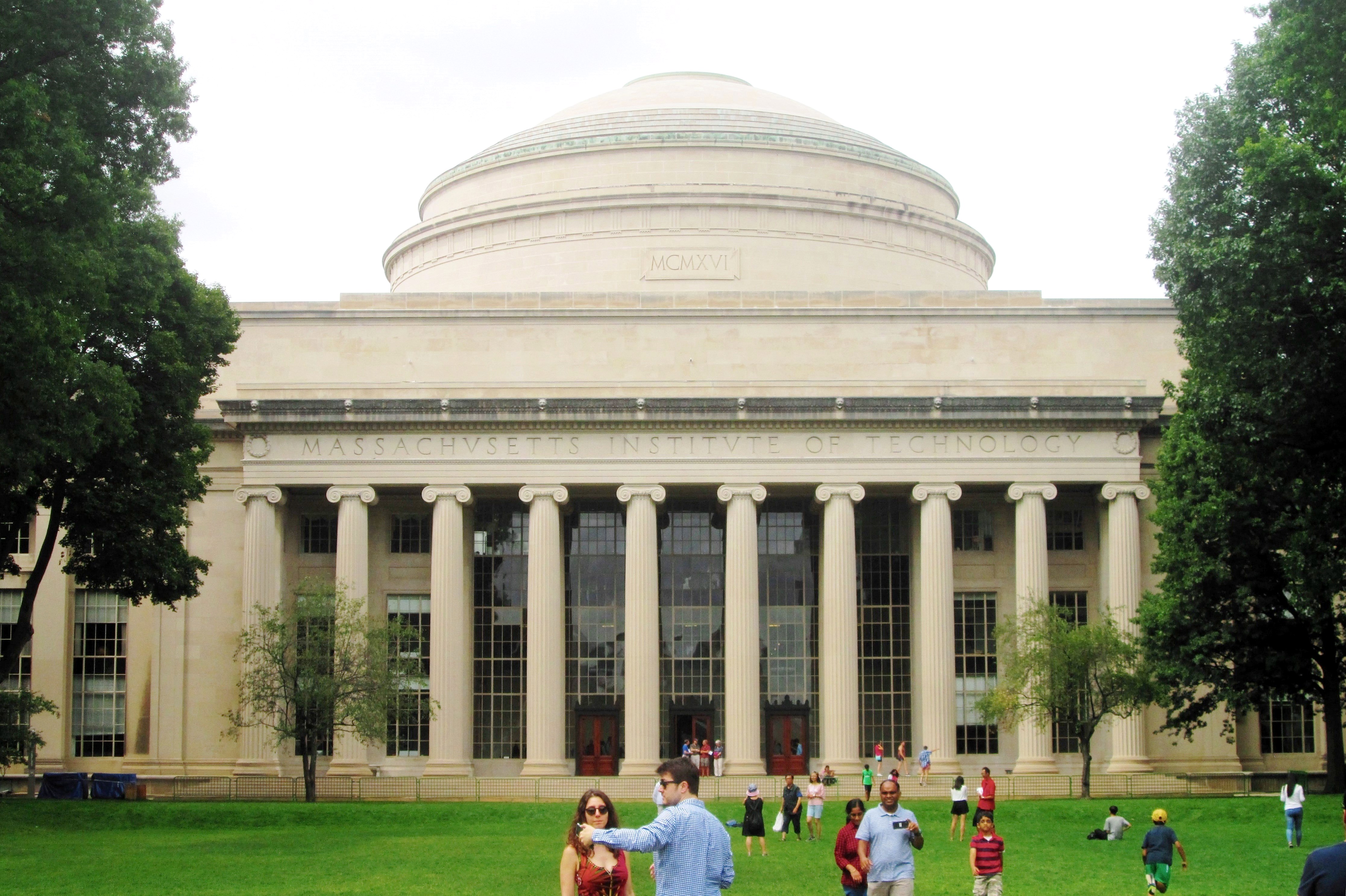 William Welles Bosworth was born in Marietta, Ohio. He graduated from MIT in 1889 with a degree in architecture. As a student, he worked as a draftsman in the Boston office of Henry Hobson Richardson.
After Richardson's death in 1886, Bosworth went on to work for Shepley, Rutan, and Coolidge, and then in the office of Frederick Law Olmsted.In the 1890s Bosworth studied classical architecture at the British Museum under Sir Lawrence Alma-Tadema and enrolled in the Ecole des Beaux-Arts, Paris.
In 1900 he helped with the planning of the Pan American Exposition of 1901 in Buffalo, under the firm of Carrère and Hastings. By 1902, he established his own practice in New York.Bosworth's early commissions were for gardens and buildings for New York businessmen, including V. E. Macy, Frank Vanderlip, and John D. Rockefeller, for whom he designed the gardens at Kykuit. In 1911, a colleague of Rockefeller's, Theodore Vail, chose Bosworth to design the headquarters of the American Telephone and Telegraph Company Building in New York. Vail later recommended Bosworth for the commission to design a new campus for MIT, his most significant American work.
Between 1913 and 1916, under Bosworth's supervision, the Institute erected Buildings 1, 2, 3, 4, and 10, as well as Building 8, a convenient entrance to the east. He would later design Walker Memorial (Bldg. 50), the President's House (Bldg. E1), and the Pratt School (Bldg. 5) in 1917 and 1920.In 1924, Bosworth traveled to France to participate in the restoration of the Palace of Versailles, Fontainbleau, and the Cathedral of Reims, for which he received the Officier de la Légion d'Honneur from the French Government and the French Cross of the Commander of the Order of Arts and Letters. During this project, Bosworth moved to France, only returning to the U.S. for a period during World War II. He died in France in 1966. Photo courtesy of the MIT Museum