Stay Connected with the List this Fall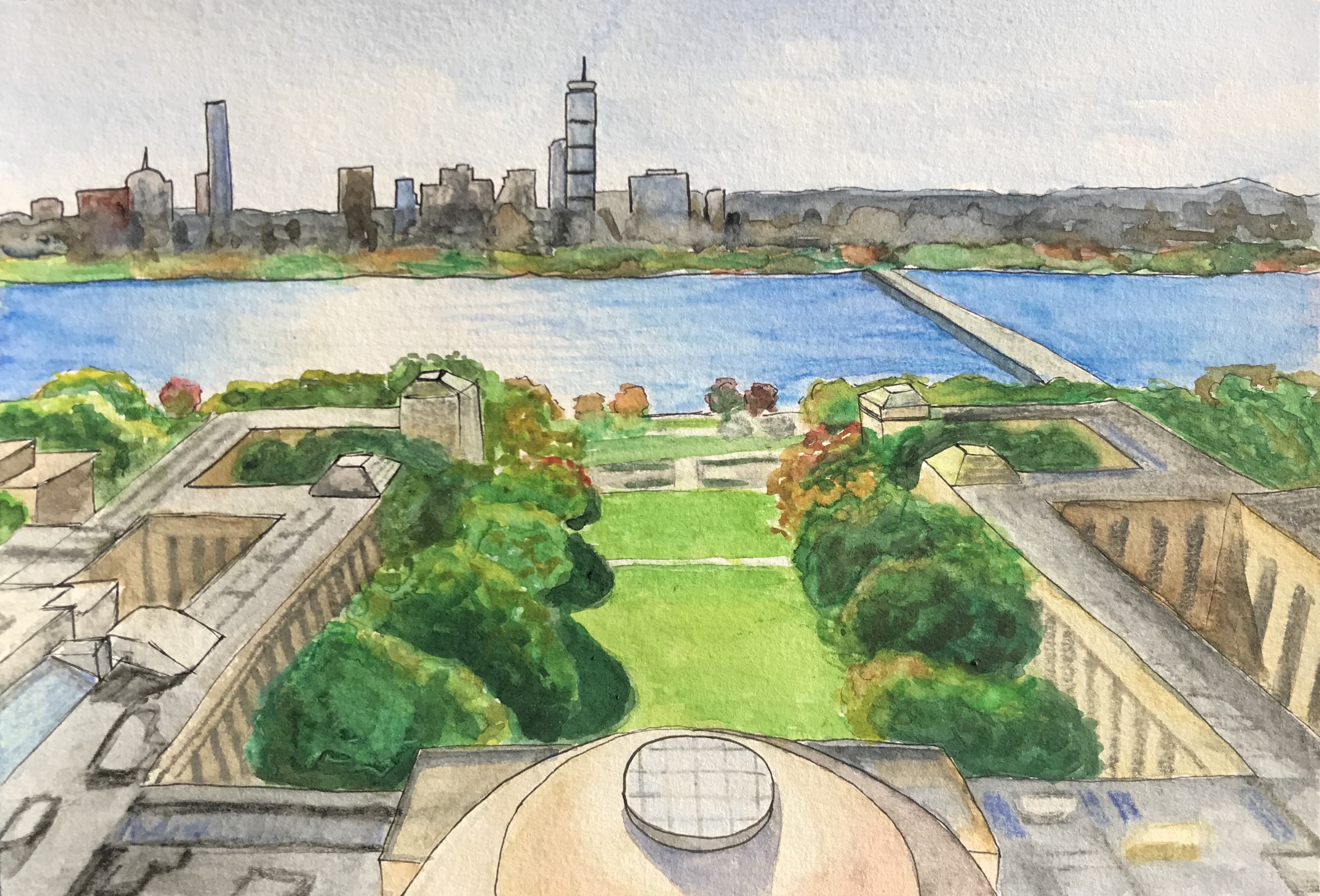 September 3-4, Online Event
Open to the MIT Community 
Put the arts on your radar! You're invited to join us online to learn more about a range of arts-related topics, spanning the myriad opportunities for making, learning, and experiencing the arts at MIT this academic year. There will be two virtual sessions hosted this year: Thursday, September 3 from 7-9 PM and Friday, September 4 from 4-6PM. Arts on the Radar is hosted by the Program in Art, Culture and Technology (ACT), Music and Theater Arts (MTA), List Visual Arts Center, and Office of the Arts.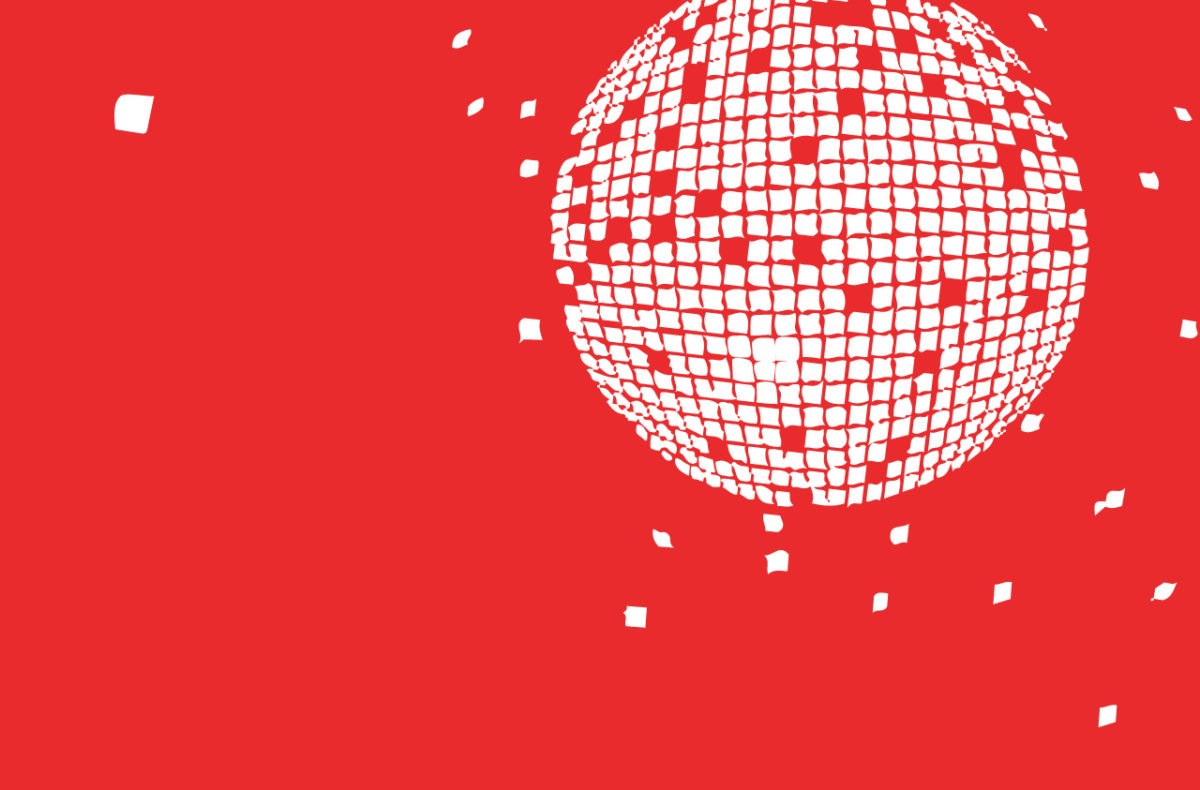 Sign-up by Friday, September 11
Open to the MIT Community 
Students, faculty, and alumni: You're invited to participate in a mail art exchange and share "Works in Progress."  Participants of the postcard exchange can reflect on ongoing personal projects or community initiatives by decorating a blank postcard, and through the exchange will later receive one in return. No artistic experience necessary! All practices and fields are invited to participate. Materials will be provided.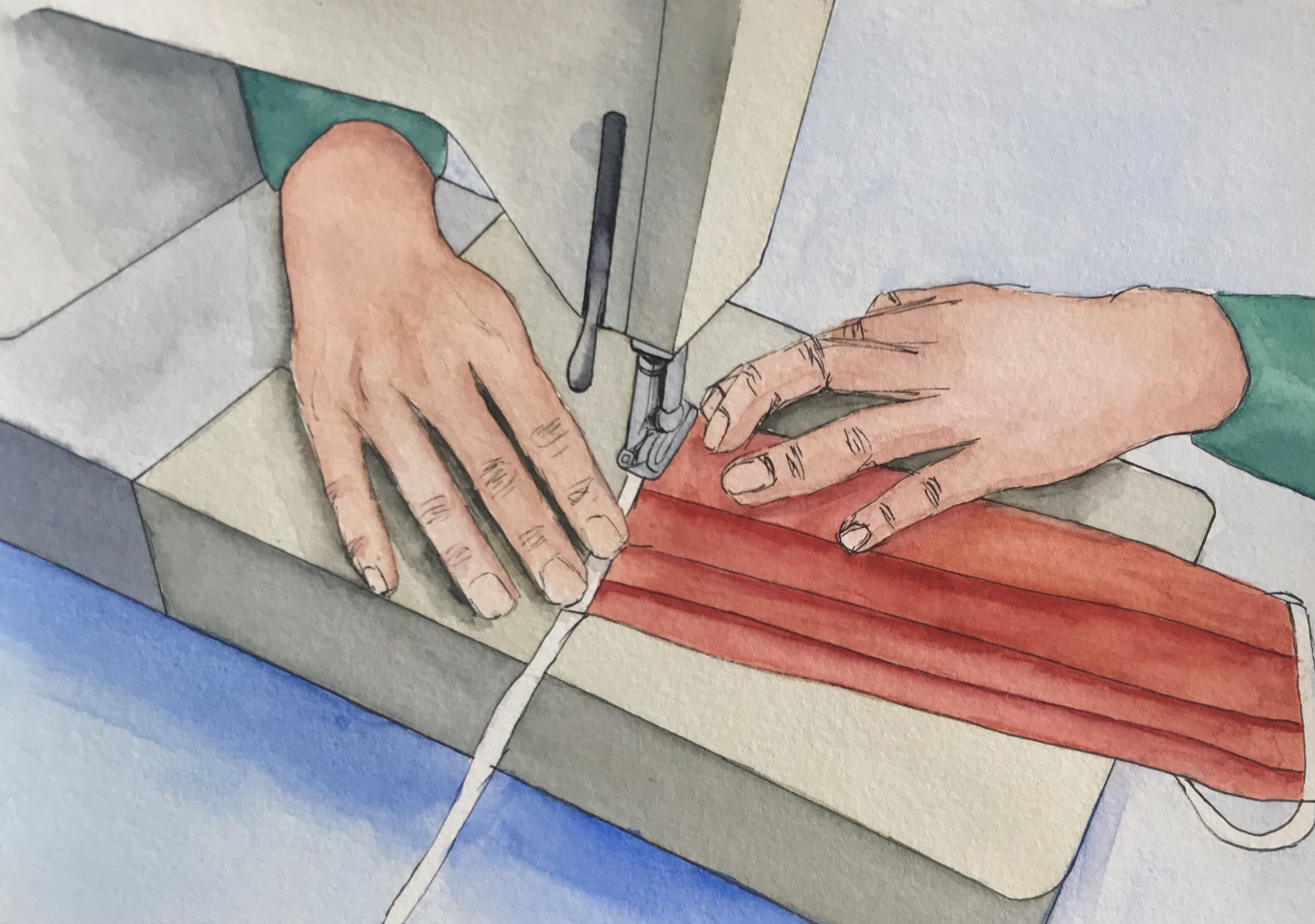 September 1 – November 3, 2020
Created by Evelyn Rydz
Drawing on Love and Justice is a call for participation, a call for change. In the time of a rampant pandemic. In the time of racial injustice. How can we draw on our tools to bear witness to the world we are living in and draw on love and justice to imagine a different future? Use any of your creative tools to reflect not only on what you see, but also to imagine seeing what you want to change. Create art addressing what you see in the world and what you want to see in the future, then share it with us to be a part of this inter-institutional, community event.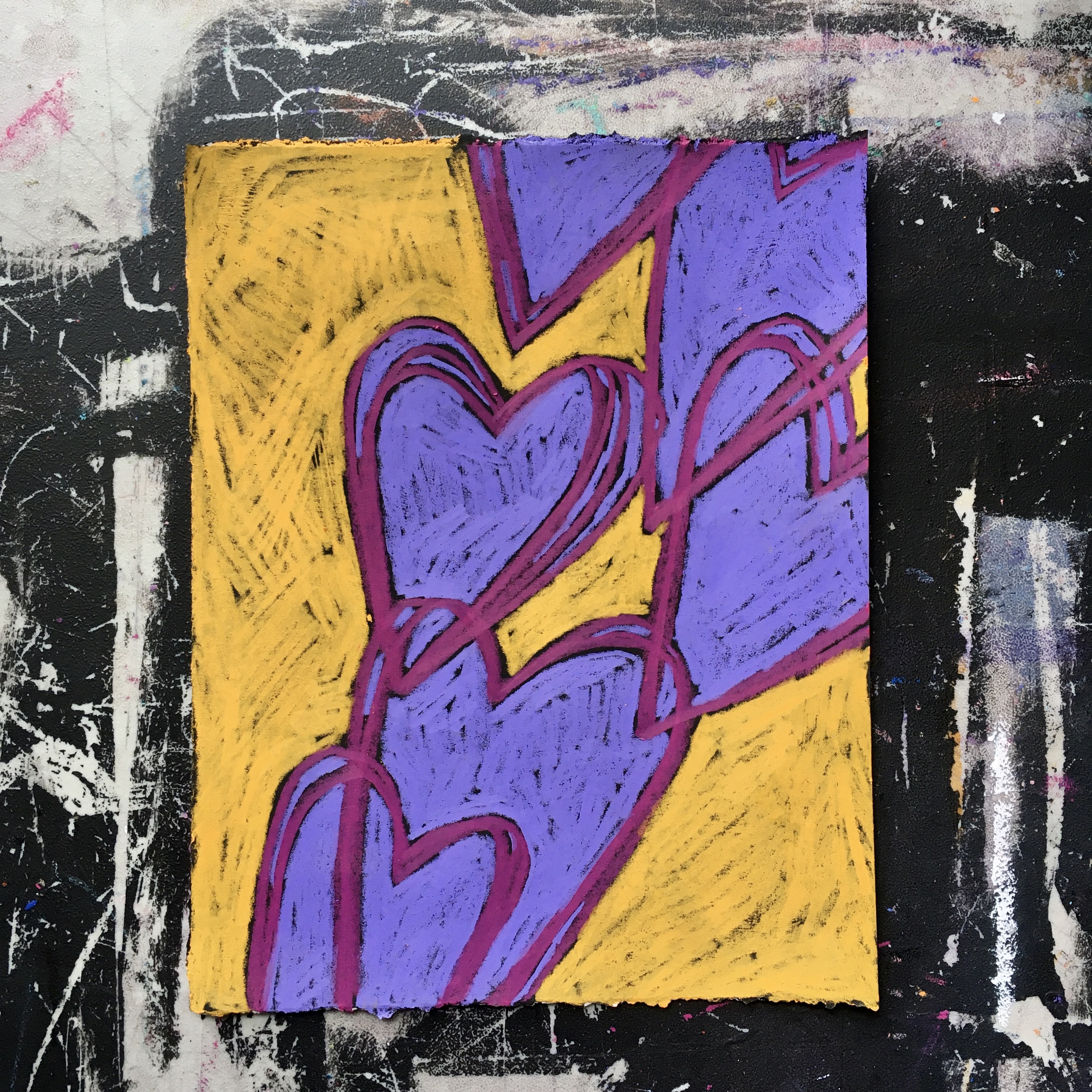 Public Program 
Session 1: Thursday, September 17, 5:30 – 6:30 PM EST
This series of eight sessions entitled Waiting, offer glimpses into the thought and practices of artists, architects, historians, and theorists who consider an aspect of waiting. This series will kick off in September with the first session featuring Guadalupe Maravilla & Lauren Williams. Guadalupe Maravilla will speak about his work on immigration detention, trauma, and healing through sound. Lauren Williams will present her exploration of how Black rage, born of chronic waiting, can be a transformative power.