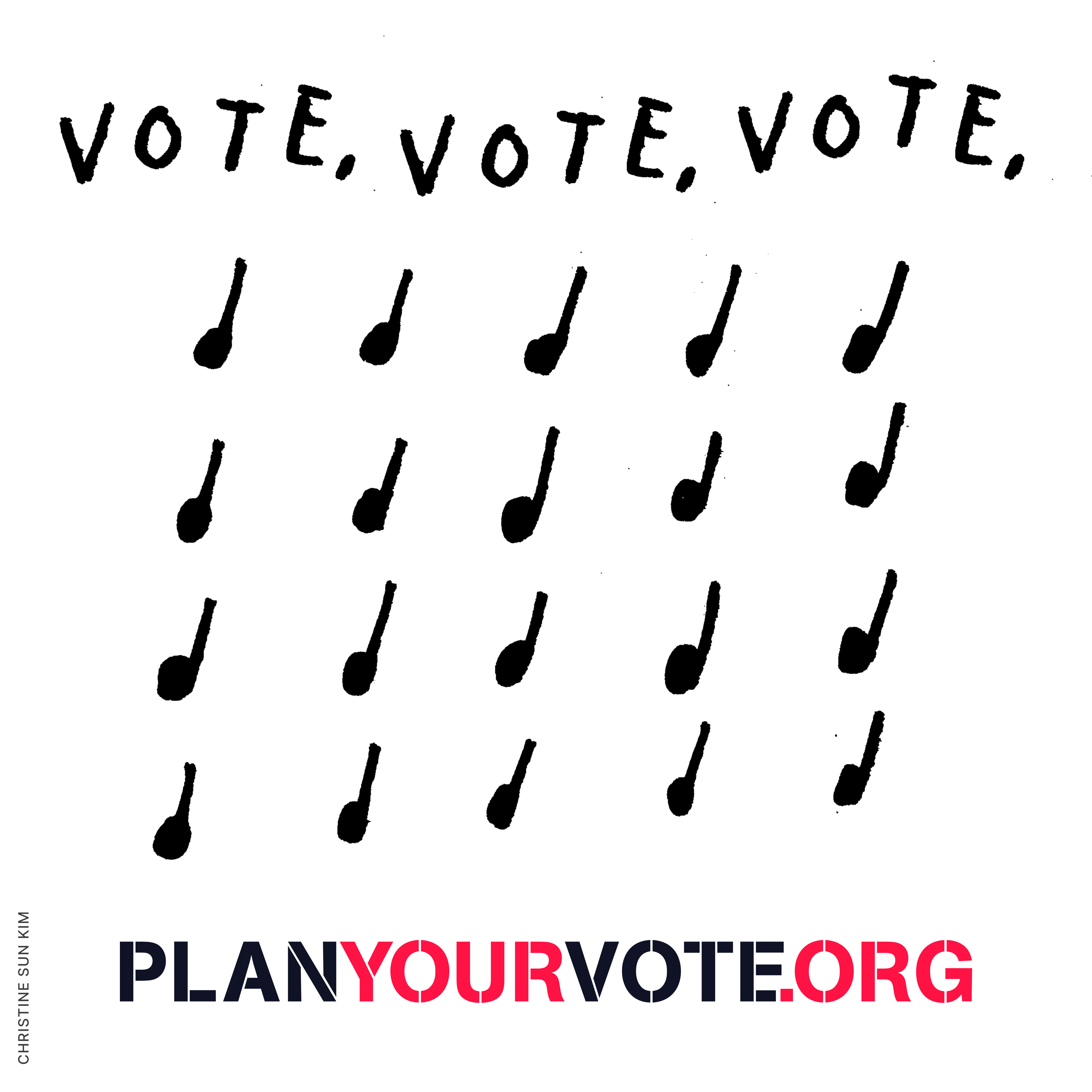 Shifter: Waiting
Session 2: Thursday, October 8, 5:30 – 6:30 PM EST
In this hour-long session, Kevin Jerome Everson will discuss his cinematic work exploring the temporality of incarceration. Nicole Fleetwood will discuss her scholarly and curatorial work on the US carceral system's impact on Black lives and artwork that emerges from and reflects on it.  A brief moderated discussion and audience Q&A will follow.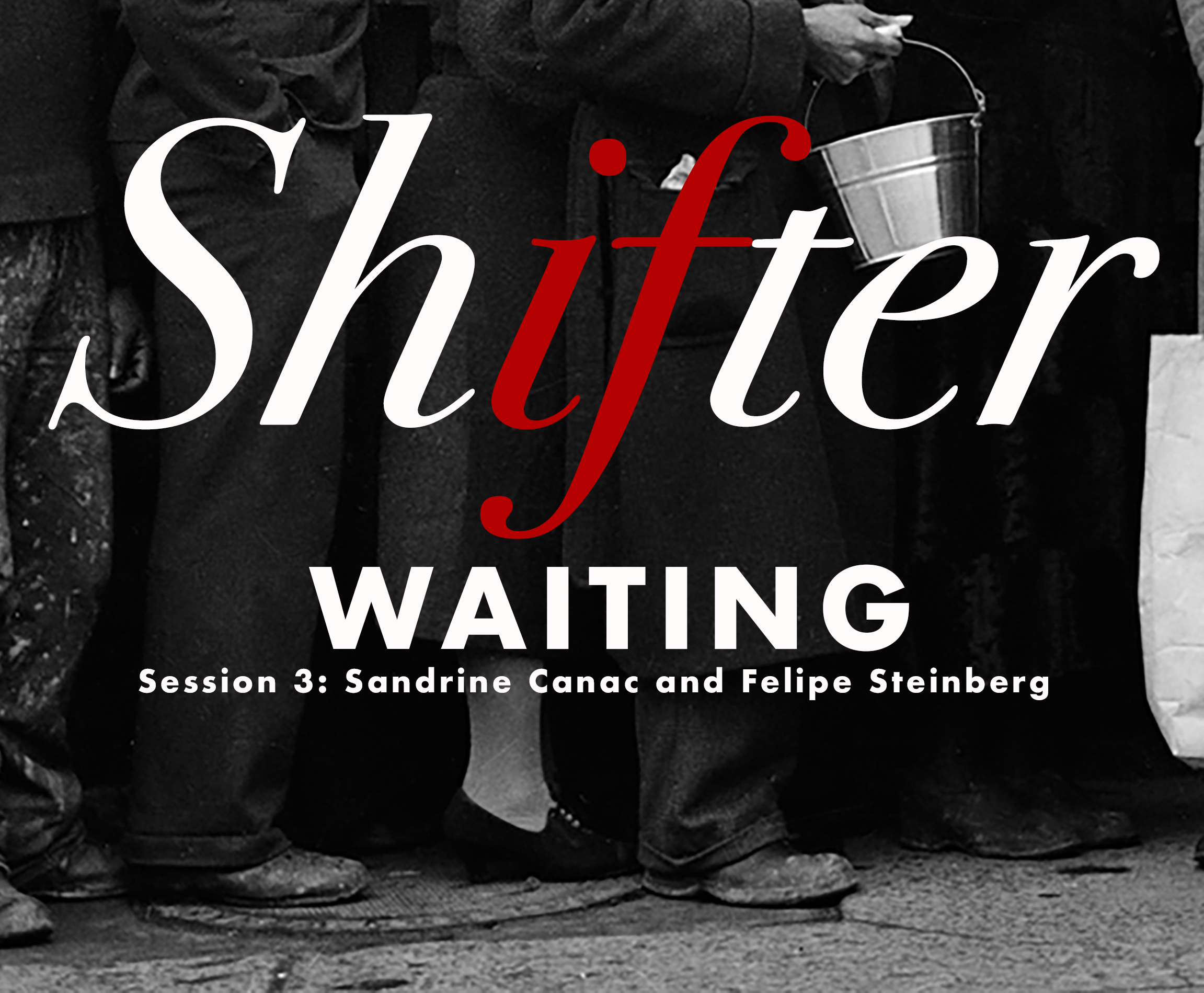 Virtual Public Art Tour
Wednesday, October 14, 6:00-7:00
Presented in partnership with Boston Design Week 2020, join MIT List Visual Arts Center on a virtual public art tour showcasing art and architecture highlights across campus. This virtual tour will include images of works from MIT public art collection of renowned artists accompanied by short closed captioned video clips to situate the work on site. List Center Campus and Public Program Manager will be accompanied by a MIT Student Guide as we lead the discussion of works featuring I.M. Pei, Sol LeWitt, Olafur Eliasson, and more.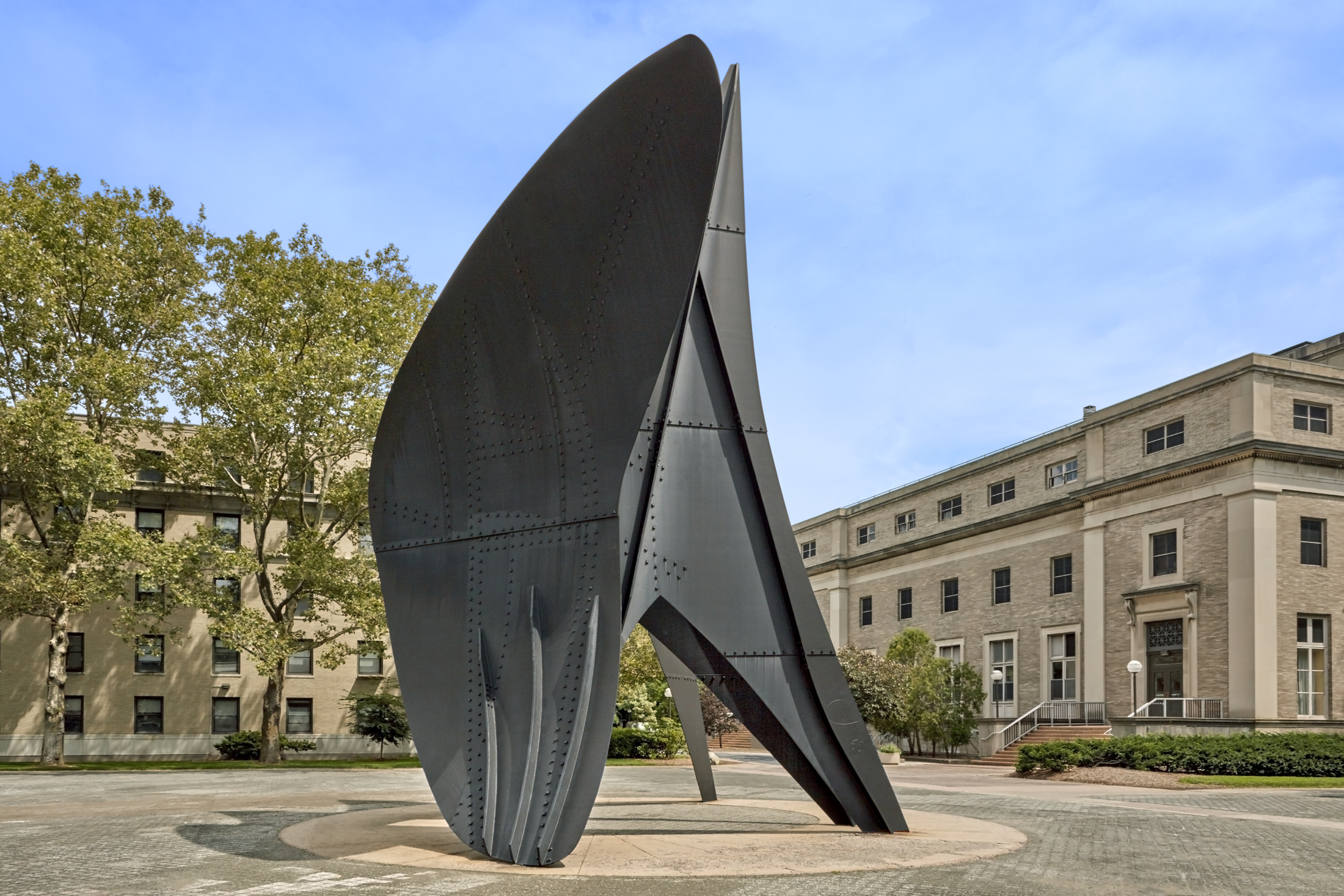 Leading up to the 2020 elections, this is a call to artists to draw on their creative tools to speak to injustice and make a commitment to draw on love and justice for positive change. We want you to participate. Use any of your creative tools (including and not limited to: cameras, scissors, pencils, yarn, brushes, computer, pens, tape) to reflect not only on what you see, but also to imagine seeing what you want to change. It is a call to draw from both observation and imagination. Submit through November 1, 2020