What Campus Closures Means for our Collections
Collection Highlights | Sol LeWitt and Berenice Abbott
It's always hard to choose a favorite artwork, but I love the breadth of photographs in the collection by Berenice Abbott. From her 1930s-era documentation of culture, architecture, life in New York City to her exploratory time at MIT in the late 1950s detailing the principles of physics, her images have the capability to transport you. Abbott spent her youth in Springfield, Ohio, not far from where I grew up, and I'm interested in how the trajectory of her career took her to New York, Paris, Cambridge, and Maine, as well as the profound impact each location had on her work.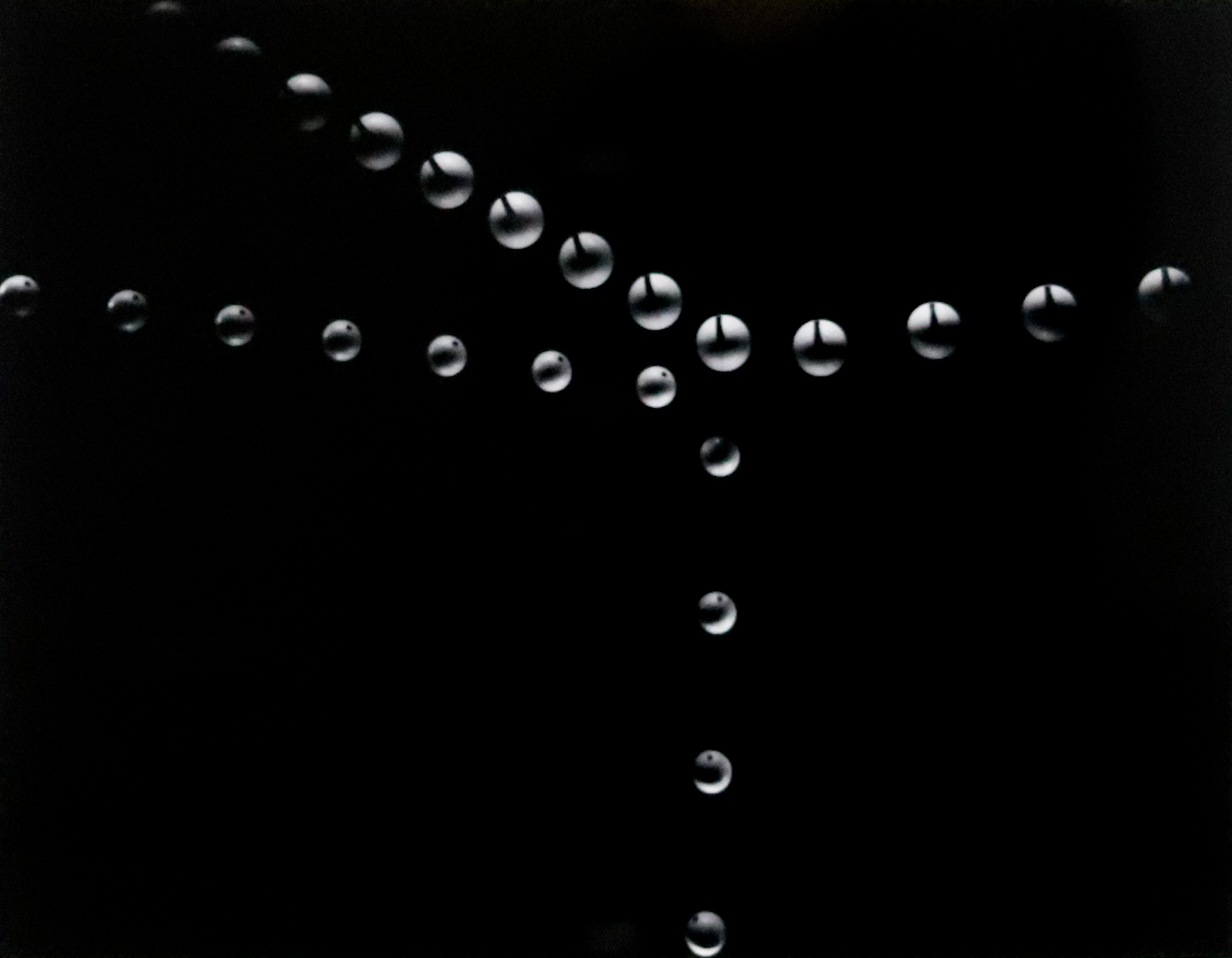 Madeleine Daepp on Carmen Herrera's Ariel, 2008
"I'm so used to getting just a few minutes with artwork in a museum. I was surprised to find that I looked for very different characteristics when picking out a piece to spend a whole year with. I thought that pieces with big, bold colors might create a more comfortable, long-term sense of joy. It's nice to have a personal connection to this artist and this work—I didn't know anything about Carmen Herrera when I selected the piece. It wasn't until I stopped by the List Center to pick it up that one of the staff there told me about this amazing Cuban-American artist whose work had been overlooked for years before she finally found acclaim at age 89. I now seek out her art whenever I can. It feels like I've made a new friend."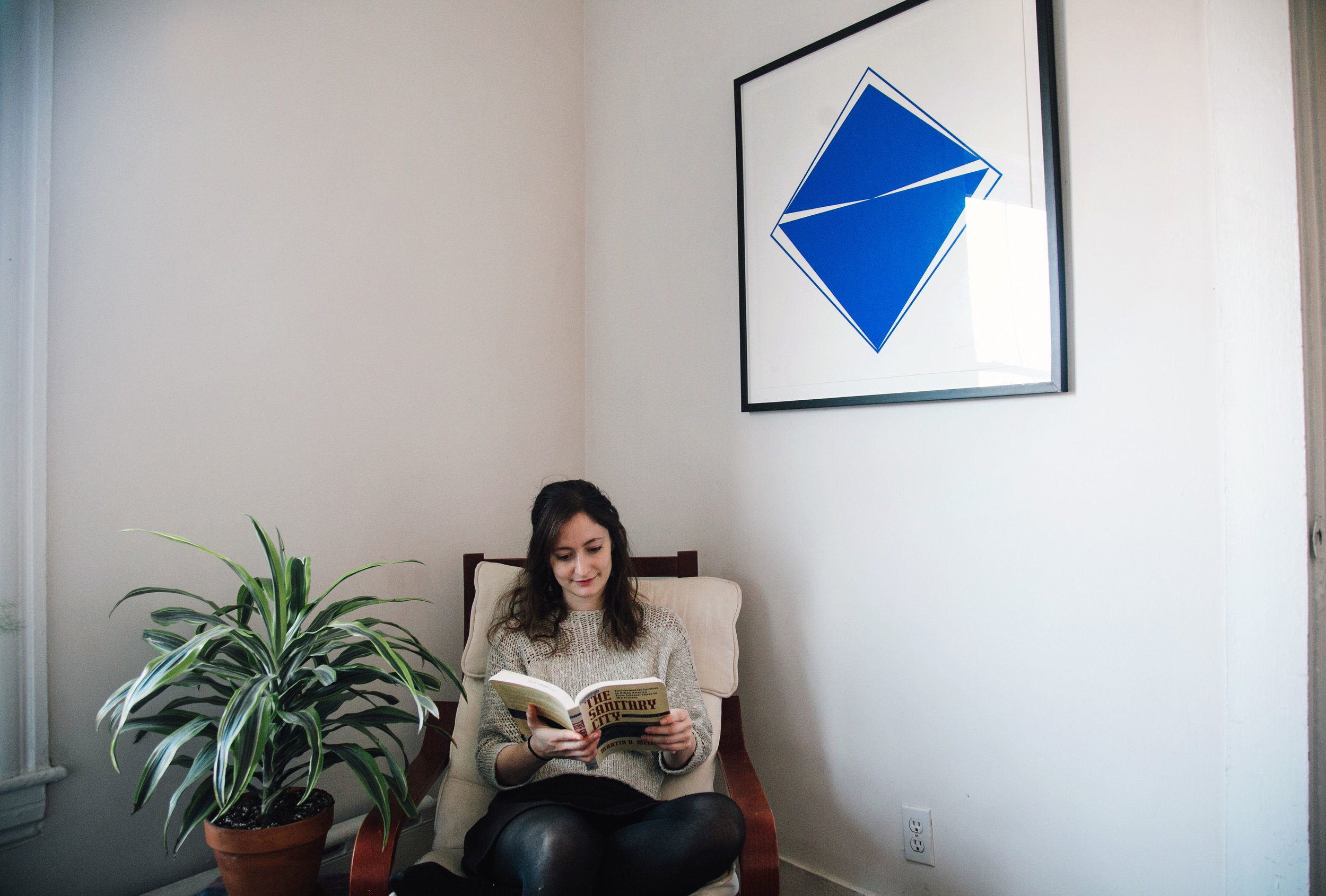 Interested in Learning More?
View our new online web portal for the List Center's Student Lending Art Program. Explore the collection by viewing a selection of works available for borrowing. Learn more about artworks in the collection through the words and experiences of MIT students who've participated in the program.