Summer Plans at the List Center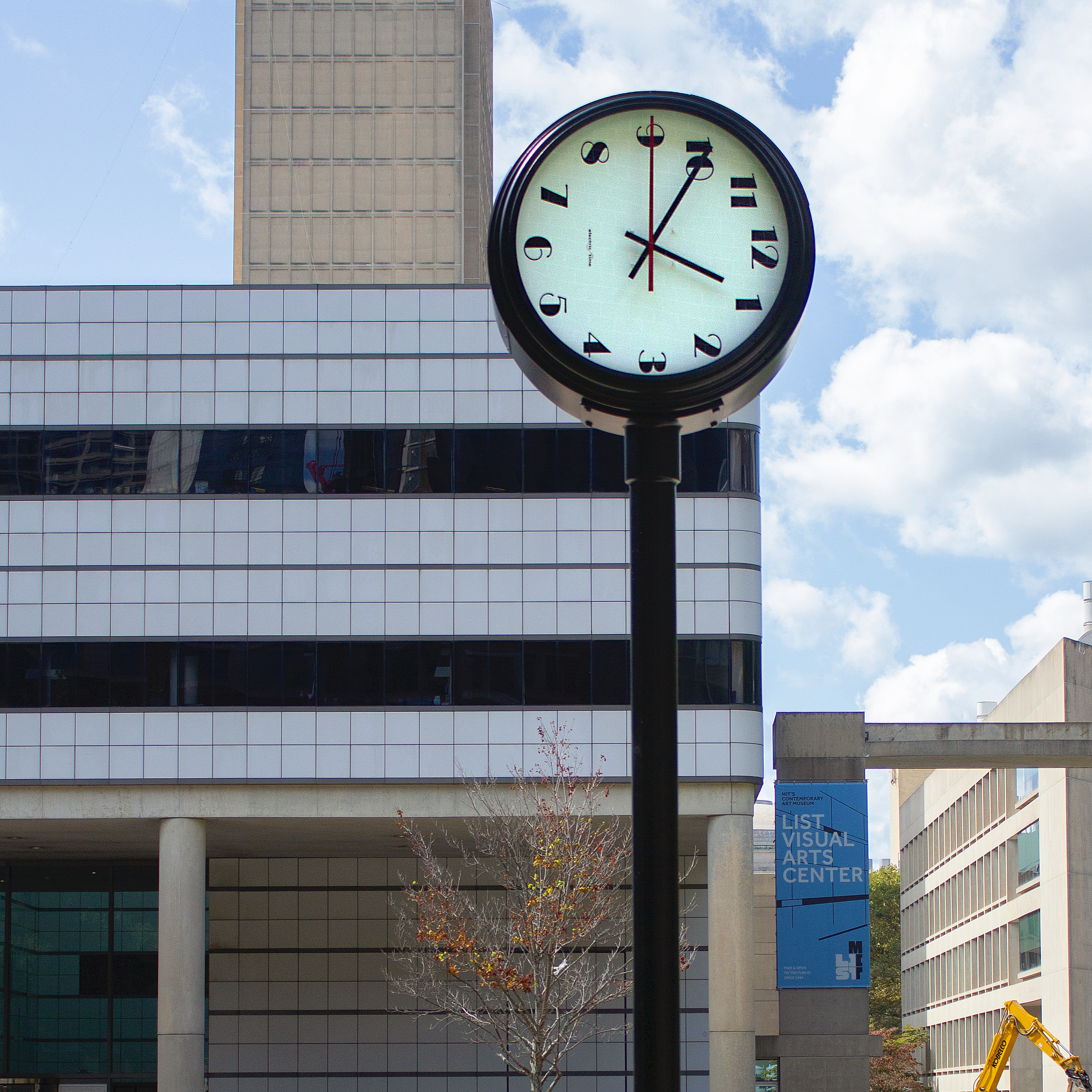 Colored People Time (CPT) offers a profound exploration into how the history of chattel slavery and colonialism in America not only shaped the foundations of our country but exists in our present moment and impacts our future. The group exhibition travels to the List Center from the Institute of Contemporary Art in Philadelphia, where it was organized by Associate Curator Meg Onli.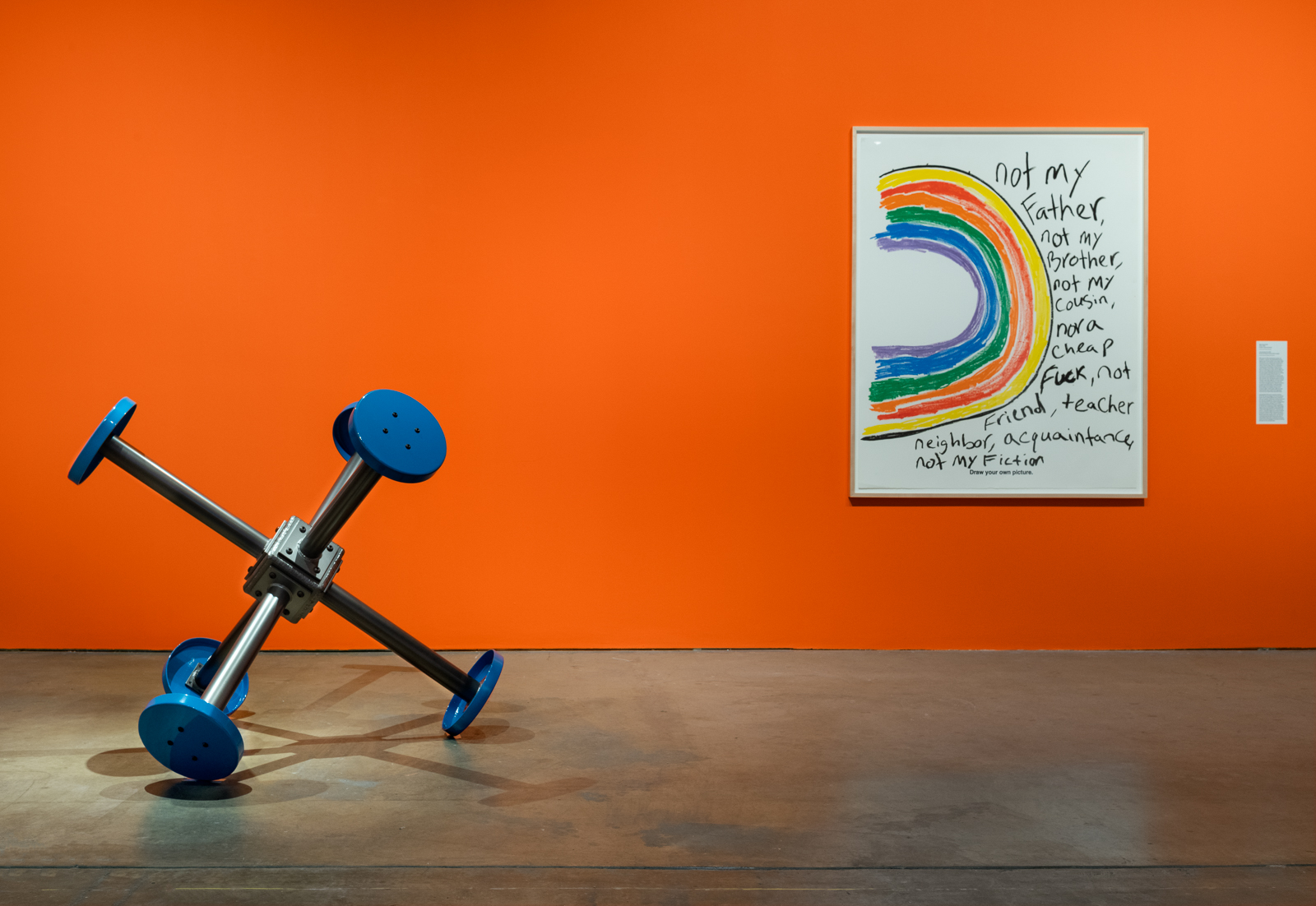 Christine Sun Kim works in sound, performance, drawing, installation, and video. She considers the sonic as a multi-sensory phenomenon, one whose properties are auditory, visual, and spatial, as well as socially determined. Much of her work is invested in uncovering the politics of voice, listening, and language, troubling throughout conceptions of sound as being inextricably tethered to hearing and the implicit authority of spoken over signed language.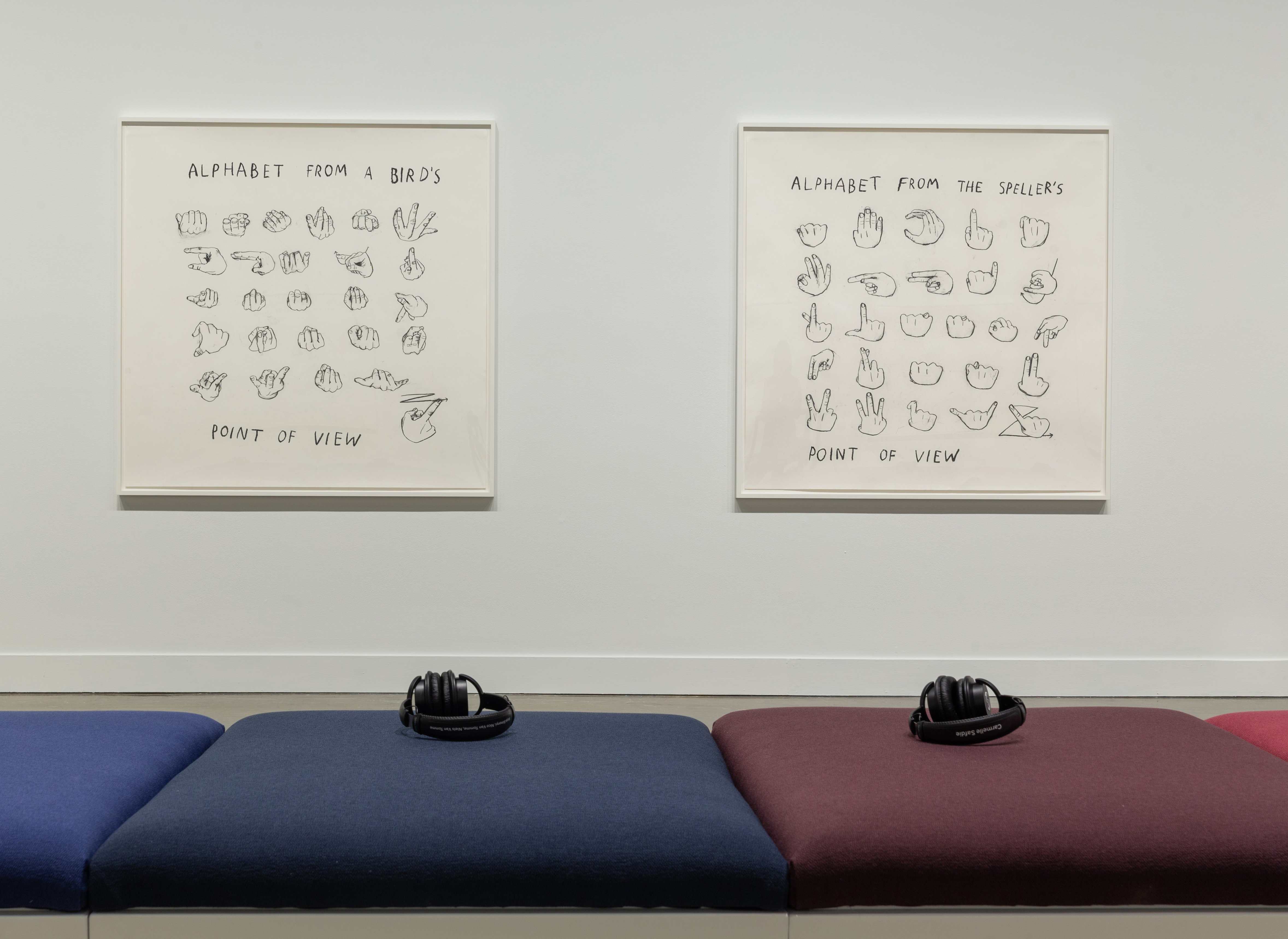 Explore Public Art and Architecture
Take a walking tour of the campus collection with our GPS-enabled Mobile Web App. The app features self guided campus walking tour routes, as well as interviews with selected artist and architects. Access the app for your mobile phone.