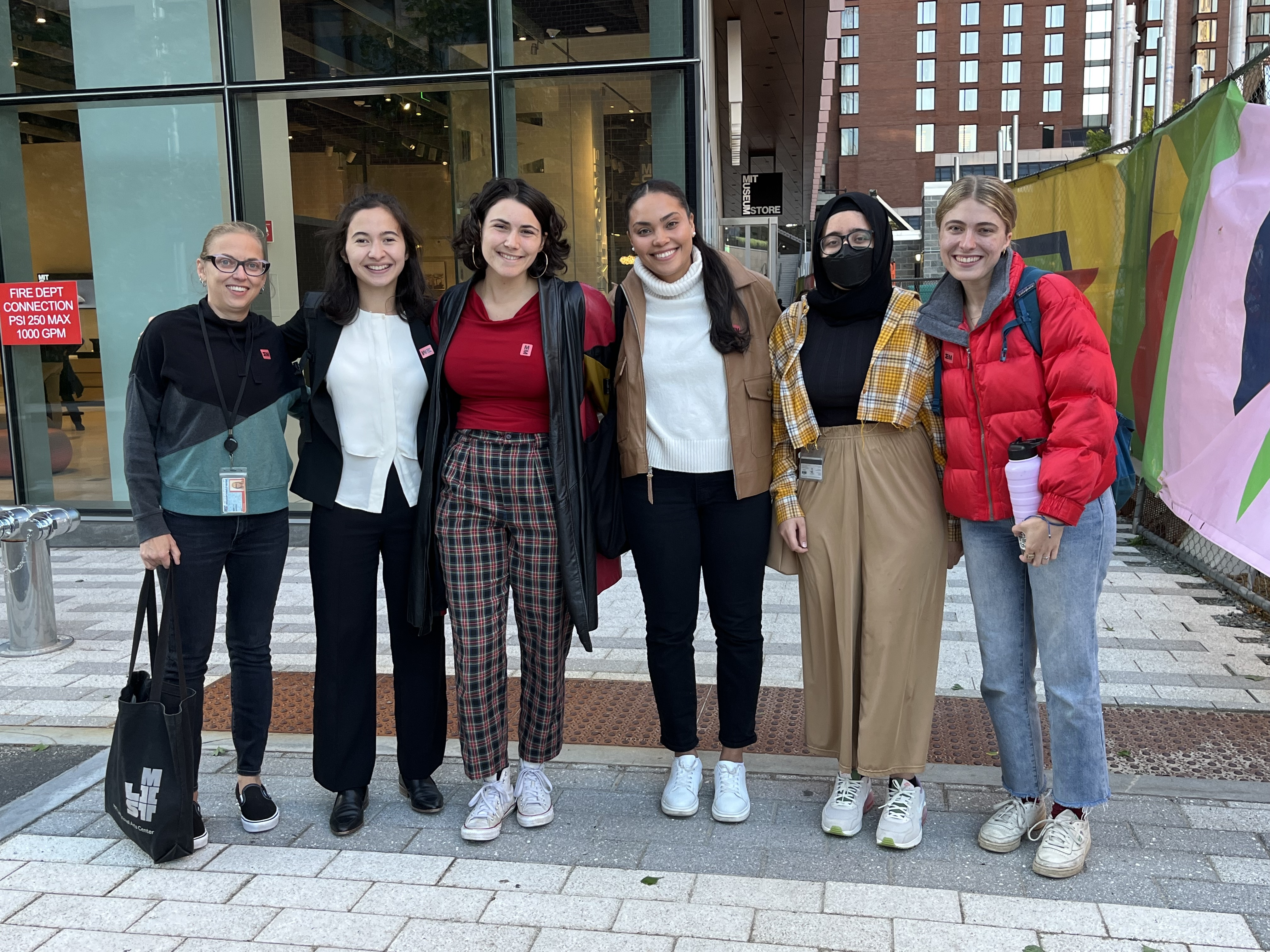 Tours and Student Guides
To accommodate more opportunities for gathering outdoors, we increased the number of summer tours offered from monthly to weekly. We also hired and trained three new student guides, who expanded their roles to assist with onsite programs. With this sharp increase in interest, we updated our self-guided tour options available through a mobile browser and transitioned to a new platform to better accommodate GPS mapping.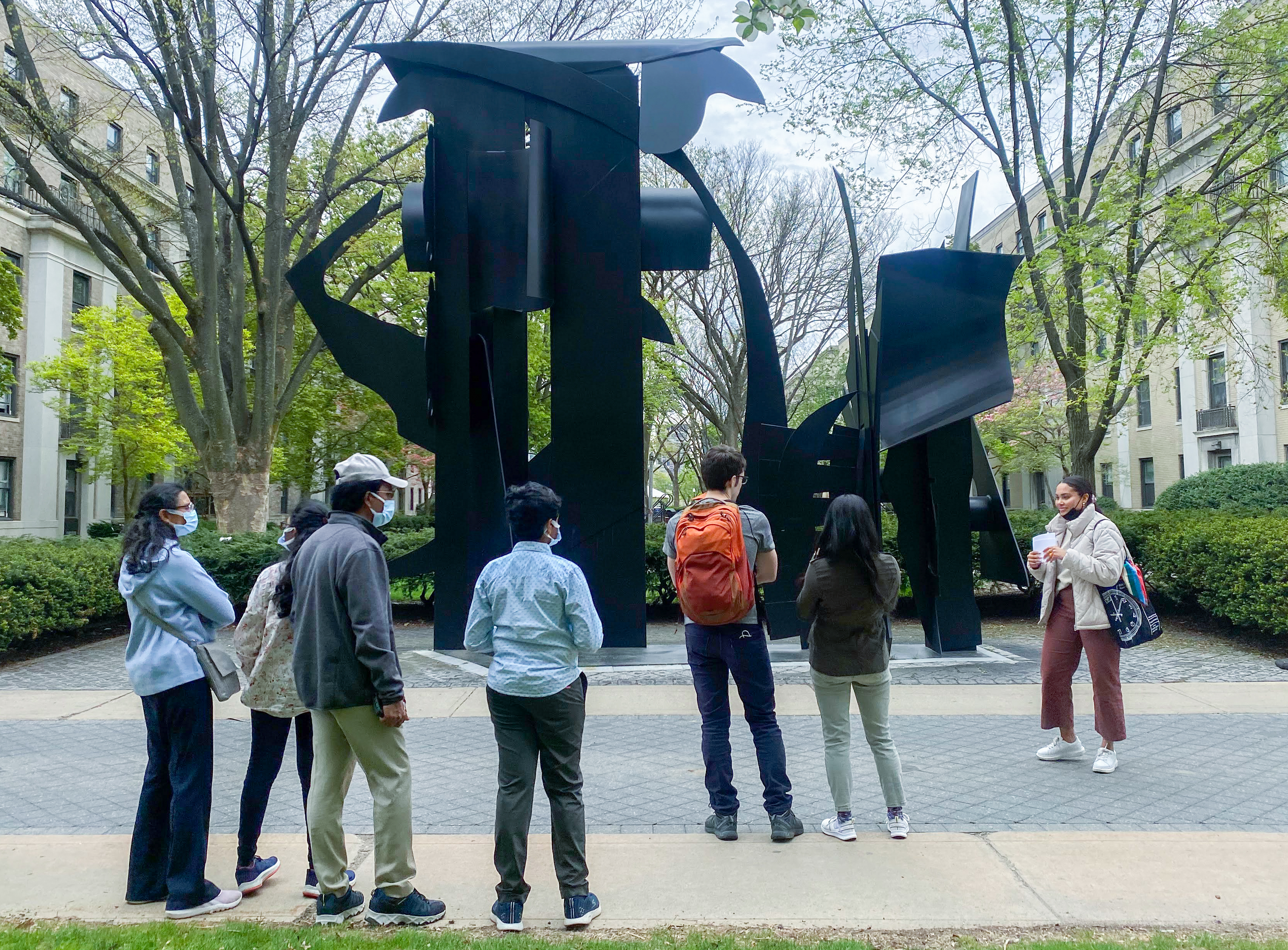 Campus and Public Programming Highlights
Graduate Student Talks
After a two-year hiatus, we were thrilled to reintroduce the graduate student talk series. This program series invites MIT graduate students and postdocs to share their field research in conjunction with work on view to provide audiences with a deeper understanding and prompts for thoughtful conversations. We grew the scope and reach of this program by offering high-quality recordings and livestreams.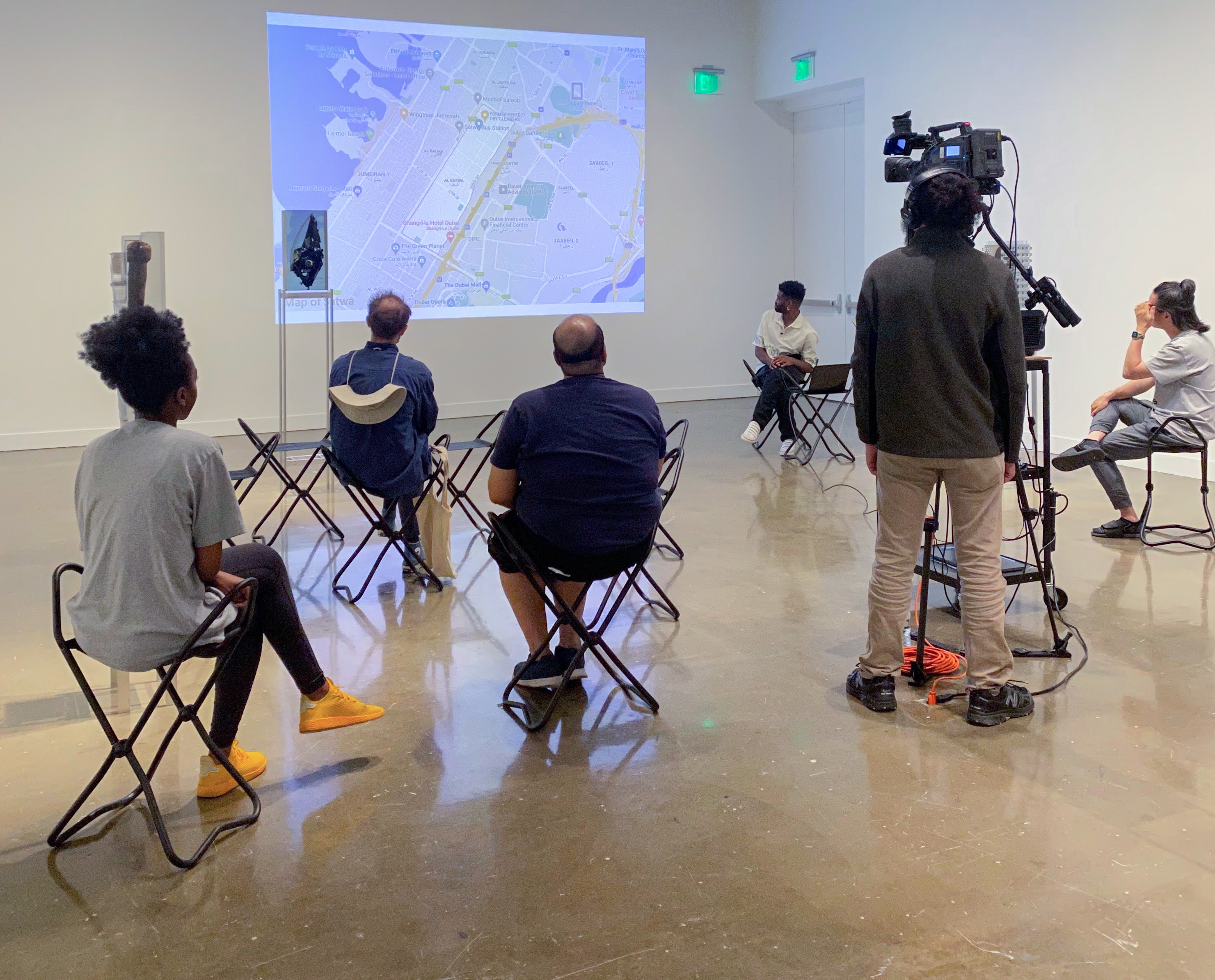 Spotlight Talks
Spotlight Talks are a new weekly program led by student guides during the academic year. These casual, 15-minute conversations invite visitors inside the galleries to gain deeper insights to the work on view.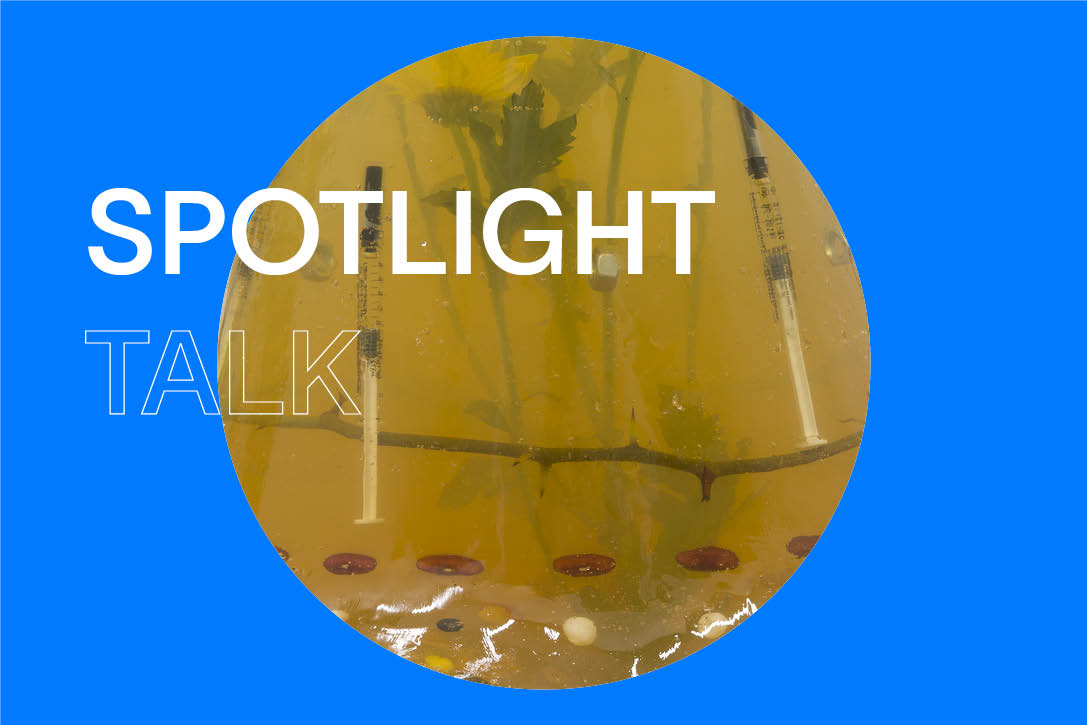 Artist-Led Programs
During the summer months, we worked with artists to create programs that could be experienced from anywhere in the world. In 2021, we presented This Way, a series of nine artist-designed walks and prompts for reconsidering the world around us. In 2022, we presented On The Table which offered six artist-designed "menus" to respond to what is on the table when it comes to sharing a meal today.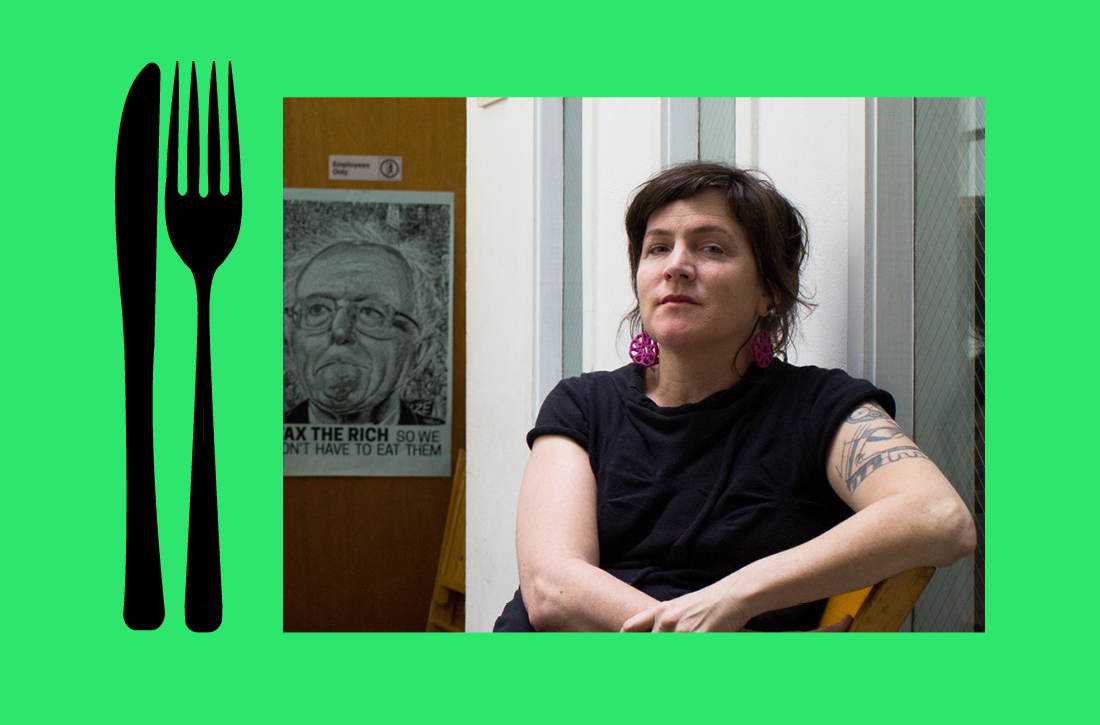 Independent Activities Period Programming
During MIT's January Independent Activities Period, the feature-length documentary Paper & Glue about French artist JR was screened. Inspired by this film, the List Center's program educators created a hands-on opportunity for the MIT community titled Giving Voice: A Poster Project. This project challenged participants to consider how we communicate and "give voice" to people, places, and things that are too often silenced.